Live online mindfulness meditation classes and retreats in Tibetan Buddhism & Shambhala teachings. Join our meditation community via Zoom from anywhere in the world.
Our meditation centers in Los Angeles are homes to a vibrant, diverse community of members and friends who provide ongoing volunteer and financial support – creating a warm, genuine basis for the realizing the full potential of our authentic wisdom traditions.
---
---
Way of Shambhala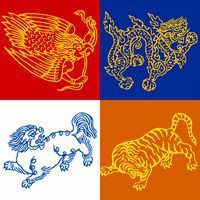 with Carolyn Sykes, Robert Lehmann, Shastri Marcia Henry-Fink
October 10th—October 25th
The four dignities are introduced as both path and process, which describe a warrior's maturing and widening sphere of benevolent engagement in the world.
Continue »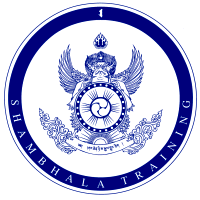 with Debra Dysart
November 7th—November 21st
As Warriors in the World, we develop bravery to step outside the self-created cocoons of habitual patterns and fear.
Continue »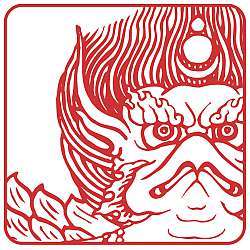 with Shastri Joel Wachbrit & Jenny Hannah
November 10th—December 8th
This course will present practical tools for acknowledging and understanding fear, and explore the Shambhala view that skillfully working with fear can actually serve as a stepping stone for personal transformation.
Continue »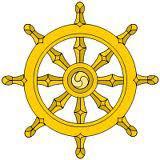 with Shastri Joel Wachbrit, Shastri Marcia Henry-Fink, Shastri Marilyn Moore
December 5th
All Shambhala Educators, including Shambhala Guides and Shambhala Path Meditation Instructors, are encouraged to join this assembly of warriors.
Continue »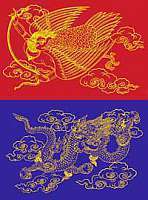 December 12th—January 10th (2021)
The final two Dignities of Shambhala refer to the extraordinary skill of a practiced warrior who is no longer afraid of making mistakes. These dignities present an unconventional and visionary perspective to benefit all beings.
Continue »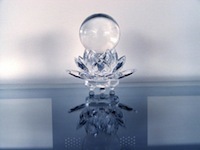 with Shastri Marcia Henry-Fink & Shastri Marilyn Moore
January 12th—February 9th (2021)
Open to graduates of Fearlessness in Everyday Life (FIEL).
Continue »