Please note:
Our meditation centers are temporarily closed to the public to help stop the spread of COVID-19. Your health and safety are important to us. We will be sending updates periodically via email. If you would like to be on our mailing list, please sign up here. You can also check our monthly calendar for updated information on online programs and activities. 
Thank you for your understanding and cooperation as we do our part to keep our community safe.
We offer mindfulness meditation programs and retreats in the Tibetan Buddhist teachings, the arts, and other contemplative disciplines, as well as individual meditation instruction.
Our meditation centers in Los Angeles are homes to a vibrant, diverse community of members and friends who provide ongoing volunteer and financial support – creating a warm, genuine basis for the realizing the full potential of our authentic wisdom traditions. 
Way of Shambhala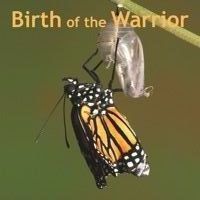 with Shastri Joel Wachbrit
August 22nd—September 5th
By opening to our own genuineness and tenderness, we learn how to work with fear to cultivate the willingness to see our deep-seated habits and defenses.
Continue »