Getting Started with Meditation
Meditation is a practice that anyone can do.
It is based on the radical idea that the natural state of the mind is not scattered, nervous, and confused, but rather calm, creative, and clear.
Practicing regularly provides a way to settle into this natural state more often. At the Shambhala, we begin by training in shamatha or mindfulness meditation. This foundational technique allows you to tune into the present moment, at home, at work, or wherever you go in your day to day life.
Where to Start?
We offer a path of meditation practice, contemplative arts and social engagement oriented towards modern life.
Both the Weekly Dharma Gathering and Open Meditation Sitting provide free meditation instruction and an ongoing support for a regular sitting practice.
We welcome anyone new to meditation to check out these ongoing introductory classes & programs.
---
Guided meditation instruction, talk and discussion
This Introduction to Meditation hour is an opportunity to meditate in a supportive group setting, to learn how to apply the principles of meditation to everyday life, and to meet and mingle with those interested in mindfulness meditation.
Wednesdays – Westside Center in Mar Vista, West LA
Thursdays* – Eagle Rock Center in Northeast LA
Time: 7:30 – 9pm
Every third Saturday at the Eagle Rock Center features a DVD Talk by renowed Buddhist Teacher Pema Chödrön
The Weekly Dharma Gathering is a perfect introduction to the Shambhala teachings and mindfulness meditation, as well as an opportunity to connect with other practitioners. It consists of group meditation practice, a talk by one of our senior teachers (or video program by Pema Chödrön every third Thursday of the month), discussion, and a light reception. A guided meditation instruction is also provided.
No registration required.  $15 suggested donation (no one turned away for lack of funds).
---
Open Meditation Sitting
The Group Meditation Sitting alternates between sitting and walking meditation. Join us any time during the session and stay as long as you wish.  Free meditation instruction available for those who are new or need a refresher (please arrive at least a half hour before the end of the session to receive instruction and have an opportunity to practice).
EAGLE ROCK CENTER
Sundays* (9 am -noon)
Wednesdays* (7:30 – 9:30 pm)
*The last thirty minutes of our Sunday and later Wednesday sittings include an "Introduction Circle" that provides an opportunity to get to know other meditators and also to ask questions of a meditation instructor.
WESTSIDE CENTER
Sundays (9:00 am – 12:30 pm)
ORANGE COUNTY CENTER
Sundays (9:30 am – noon)
Wednesdays (7 pm – 9:30 pm)
---
Meditation Retreats
Click here to learn more about our retreats in the city or check the monthly calendar here
---
Suitable for those new to meditation and Shambhala
Introductory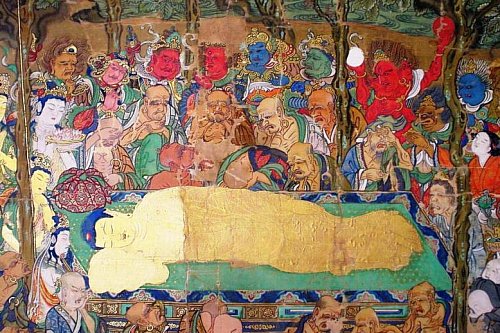 July 18th
Each month we explore our relationship to various aspects of death and dying through discussions of specific topics presented by guest speakers.
Continue »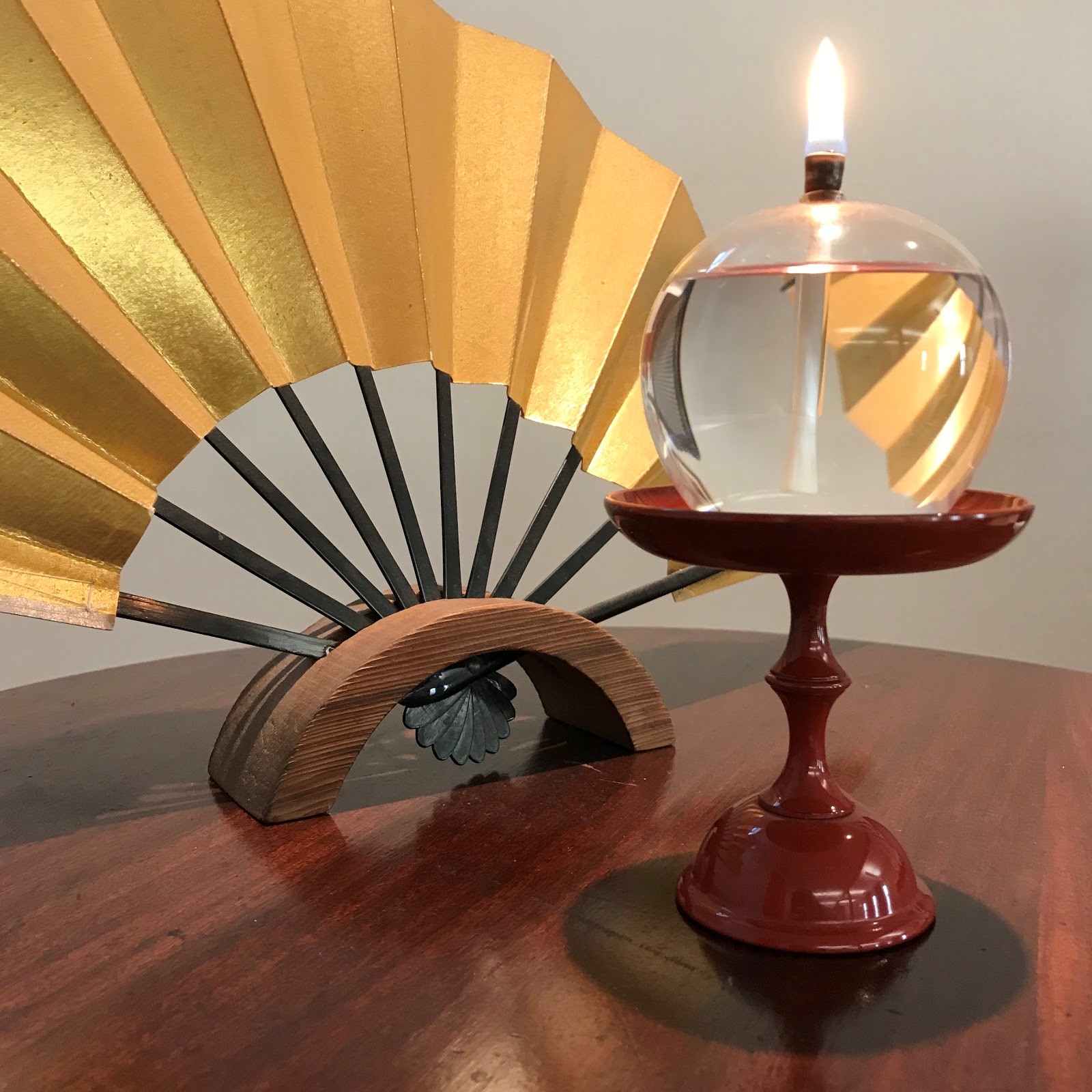 July 19th
Shambhala Meditation Center of Los Angeles will hold public meditation online on Zoom on Sunday mornings. Please feel free to join us online at whatever time suits you and stay as long as you wish.
Continue »
Reviews
Review of the Eagle Rock Meditation Center:
This place is amazing. I went in for one of their Wednesday night open meditation and was so impressed with how awesome this place was. Everyone was really friendly and the environment was perfect for really centering yourself.
I came in because I had begun meditation on my own and after three weeks I was still having a hard time focusing my thoughts and was getting frustrated.
I came with a friend who was completely new to meditation and Jackie instructed us on how and what to d to meditate effectively. She answered all my questions and made me feel at ease that I couldn't shut my mind down, reminding me to "be gentle" with myself.
A fantastic experience, I also loved that they practice open eye meditation, since I feel like it is more transferable to daily life, and walking meditation was awesome!
I'll be back (:
Review of the Westside Meditation Center
I think I've found one of my favorite meditation spots in LA. Very deep, ritualized, and helpful. I went to their donation based open meditation in Sunday and it was perfect. So lucky I live nearby 🙂
—
In a bustling metropolis, which can often feel overwhelming to the mind and body, the Westside Shambhala Meditation Center is a wonderful oasis of peace and goodness. Not only does the center offer excellent, free meditation instruction (donations accepted) on a regular basis, it also hold talks, classes, programs and events to deepen one's understanding of Buddhism in the tradition brought to this country by Chögyam Trungpa, Rinpoche and carried on by his son Sakyong Mipham and the well known Buddhist author and teacher Pema Chodron.
With this said, the real treasure of the WSC is the community of people, or Sangha, you will meet there. They have always been welcoming, warm and generous to share their insight, without any of that creepy "new-agey" aftertaste which often accompanies exploring certain spiritual communities.
I highly recommend the WSC to anyone interested in an authentic and genuine meditation experience or to deepen one's knowledge of Buddhism.
Review of the Orange County Meditation Center
If you're curious about meditation, don't let nerves about coming alone or never having done it before stop you. Beginner or not, this is a great space to relive some stress, tap into your inner peace, and meet others that are also interested in self exploration. What a gem in Costa Mesa, providing the public with free meditation classes (donations are always welcome!). Gil and Marilyn are SO welcoming, and somehow manage to remember everyones names.