What We Offer
At our Los Angeles Shambhala Meditation Centers we offer classes and weekend retreats in the Shambhala teachings.
These courses and weekend retreats are open to people from any religious background or no religious background. They are grounded in basic human wisdom and are relevant to anyone interested in living a more sane, genuine, fearless, and joyous life. The path begins and continues with meditation.
Our main Meditation Center is in Eagle Rock, North East LA but we also have Centers in Mar Vista (Westside) and in Orange County (Costa Mesa) and Meditation Group meetings in Ojai and Carpinteria. Join us for meditation sitting sessions, dharma talks, and community support. See below for our ongoing weekly and monthly meditation programs.
The Path of Practice and Study
The path begins and continues with meditation. Students are introduced to Buddhist and Shambhala teachings in the context of an ongoing meditation practice. Shambhala Meditation centres around the world offer a broad and carefully thought-out range of classes, meditation programs and community activities. At our residential practice and retreat centres, students can deepen their meditation through longer programs, and engage in periods of intensive study.
The path consists of a series of programs designed to stabilize and strengthen a student's meditation practice, and to clarify their understanding of the teachings. Our courses offer entry into the classical teachings of the Kagyu and Nyingma lineages of Tibetan Buddhism, as well as the Shambhala wisdom presented by Chögyam Trungpa Rinpoche and Sakyong Mipham Rinpoche. The new Way of Shambhala curriculum serves as a graduated path of instruction in the profound vision of the lineage.
The Way of Shambhala program offers a contemporary, effective spiritual path, particularly oriented toward discovering the inherent strengths and goodness that are the foundations of a healthy, sane and decent society. Following it, we can reclaim our natural birthright of wisdom and compassion, and work with others to bring about the best in human society.
For a full description of the Shambhala Buddhist path, click here to visit shambhala.org.
---
Where to Start
At all our locations we offer a variety of meditation programs and meditation groups. The ongoing Weekly Dharma Gathering and Open Meditation Sitting are the foundation groups at our Centers and provides an ongoing support for a sitting practice.
All are welcome — newcomers as well as seasoned meditators.

Weekly Dharma Gathering

– Dharma Talk, Guided Meditation & Discussion: Wednesdays at Westside & Thursdays at Eagle Rock; (7.30pm – 9pm): This evening gathering is open to all, for beginners to meditation as well as seasoned meditators in other meditation traditions. Learn more
Open Meditation Sitting: Join us for meditation group sitting several days per week. Meditation instruction available for those who wish. No reservations nor prior experience necessary to attend. Come and sit with us for 20 minutes or longer. View Schedule
Meditation Support Groups
Shambhala Offers an extensive, structured path of training in authentic meditation practices and teachings.
Introductory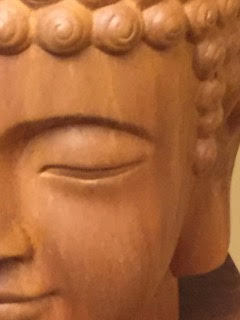 September 11th—December 11th
One Saturday afternoon a month "Present Parenting" and several children's groups will meet to experience "Family Groups, Fall Semester, 2021".
Continue »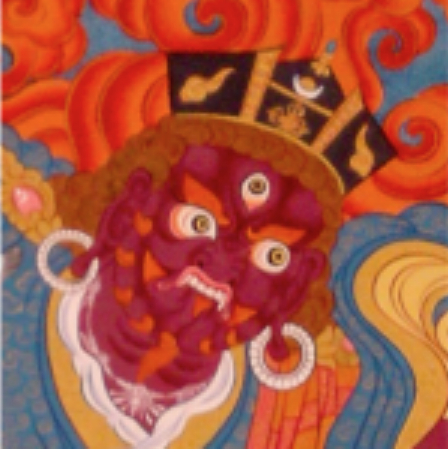 with Darryl Burnham
October 6th—December 4th
The Sadhana of Mahamudra is both a practice and a teaching on overcoming obstacles and degraded spiritual practices. Open to all!
Continue »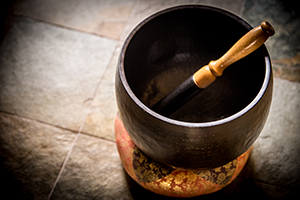 October 20th
Please feel free to join us online at whatever time suits you and stay as long as you wish.
Continue »