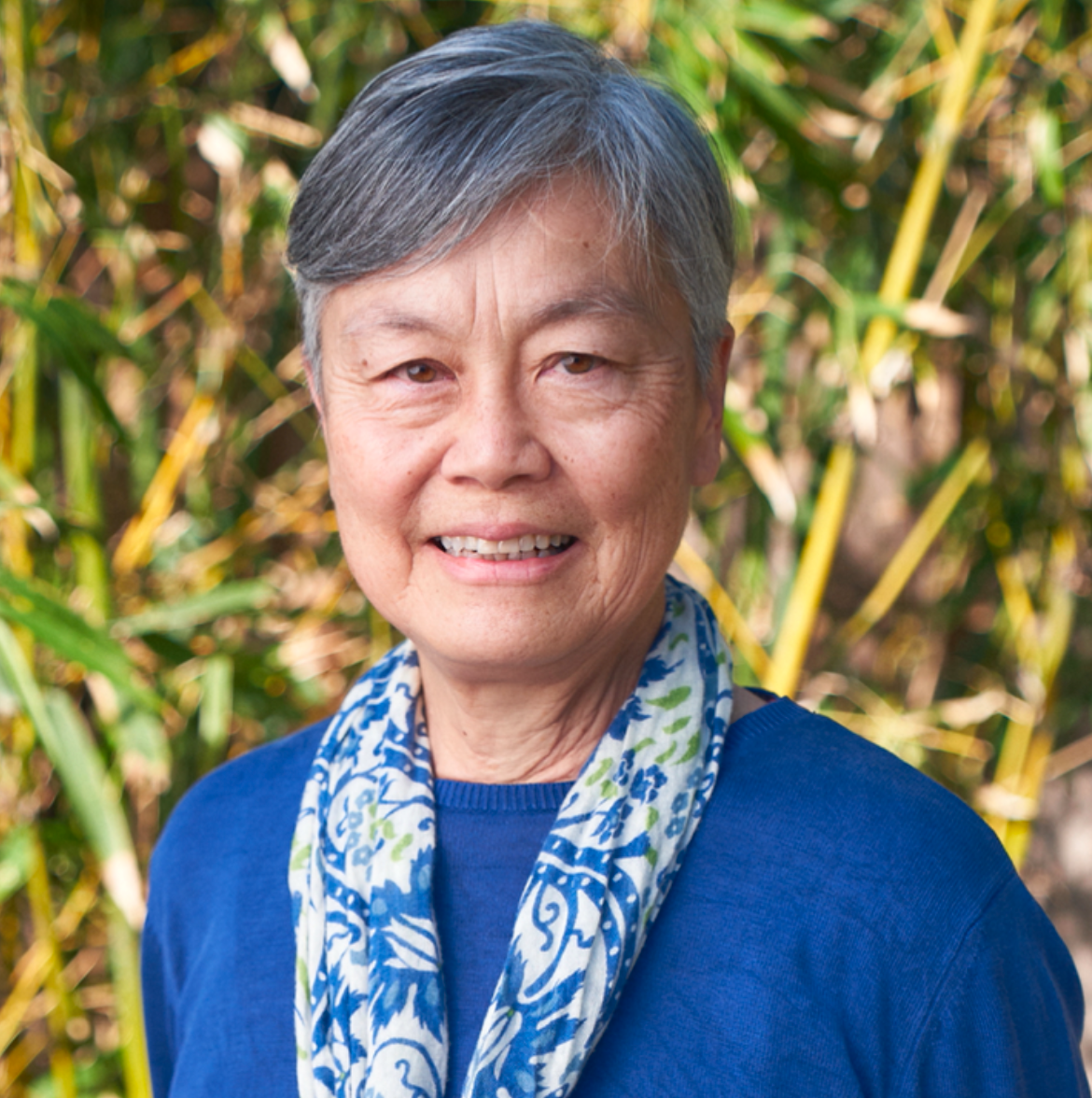 Before I Die: The Three Regrets with Tenzin Kiyosaki [Online]
June 19: Topic: A Discussion of Three Regrets with Tenzin Kiyosaki
Interfaith Chaplain and Author Tenzin Kiyosaki will lead us in a discussion and contemplation about three common regrets from her book, The Three Regrets: Inspirational Stories of Love and Forgiveness at Life's End.
Tenzin, named Barbara Emi Kiyosaki at birth, received the name Tenzin Kacho when she was ordained by His Holiness the Dalai Lama in 1985.
Tenzin practiced as a Buddhist nun for 27 years and when she returned to lay life, retained "Tenzin" for her name to always remember her spiritual roots.
Studying death and dying grew into a strong interest particularly after suddenly losing her mother.
Important Note: Please log in with, or consider creating, a Shambhala account on the registration page (right side of the page) to receive the program's Zoom meeting information immediately. This is especially important for participants who register close to the program start time.
Generosity policy available. Please write in the amount you are able to pay.