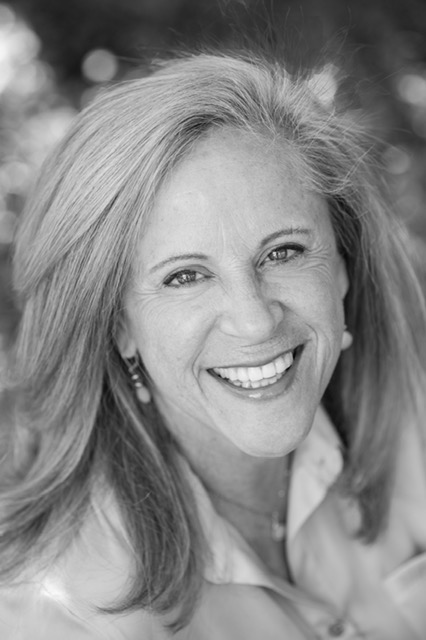 Before I Die: Being There for Someone in Grief with Marianna Cacciatore [Online]
In life, grief and loss are inevitable. Every day we encounter people who are experiencing emotional hardship because something they counted on has changed. We want to help and we wonder what to say or do that would be welcomed, kind, and useful. Mostly, we want to take their pain away, but that is neither possible or helpful. They must find their own way through. That doesn't mean we're not needed. We are. How we show up is the question because in the span of a lifetime, each of us will be called on many times to be there for others as they grieve, just as one day we will need people to be there for us.
This skill does not come automatically. We must learn how to do it. Over the years, I've sought out simple ways to help ordinary people know what to do and remember how to be when in the company of someone in sorrow. A simple acronym, SALT—as in the salt of tears—emerged as a teaching tool to help learn by heart four basic premises for support. Over time, and with practice, we learn to courageously face the sorrows as well as the joys of this mysterious life where we all take turns loving, grieving, and holding one another through the unavoidable pain of loss.
Marianna Cacciatore is an author, teacher, and spiritual counselor. Her book, Being There for Someone in Grief is being used as a guide for hospice volunteers and as a textbook for those learning to work with people in grief. It was endorsed by Stephen Levine saying, "Marianna's life work is just what the heart calls for…" She is currently working on the manuscript for her second book, Stitching the Heart Back Together. She also serves as a founding member of TLC—The Learning Community for Loss, Grief and Transition.
Marianna is a Lifetime Emeritus Board Member of Tu Nidito (Your Little Nest) which merged with the Tucson organization she founded in 1990 called Children to Children—A Center for Children & Families in Grief.
Marianna facilitates an 8 AM silent meditation, Mon – Fri, on ZOOM for the Tucson Shambhala Meditation Center. All are welcome. She also sends an inspirational message each morning via email to many people around the country. If you'd like to be included, email her—[email protected]
Important Note: Please log in with, or consider creating, a Shambhala account on the registration page (right side of the page) to receive the program's Zoom meeting information immediately. This is especially important for participants who register close to the program start time.
Generosity policy available. Please write in the amount you are able to pay.