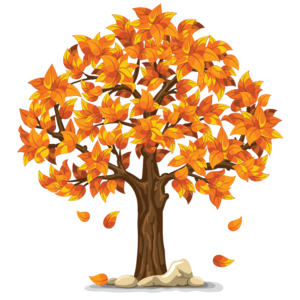 Shambhala OC Impermanence Ceremony [Online]
with Shastri Marilyn Moore & Gil Figueroa
On September 26, the OC Shambhala Center in Costa Mesa temporarily closed its doors with a special ceremony and lhasang.
Please join us on Sunday, November 1st from 5-6:00pm for a gathering and screening of the ceremony to mark the ending of this era in OC and pave the way for a new beginning. This online event will include footage from the ceremony, chants and a slideshow of what over the years manifested as a beautiful practice environment. There will also be an opportunity to connect with each other and share memories.
Closing our center in Orange County was necessary in order to save resources while the pandemic continues to prevent us from safely practicing together in a shared physical space. In the meantime, we will continue to gather in virtual spaces to invoke the energy of Basic Goodness so we can re-arise at some point in a different location in Orange County.
Please let us know that you plan to attend via Zoom by registering in advance. The listed program and patron prices are only suggestions; donations of any amount (including $0!) are welcome.