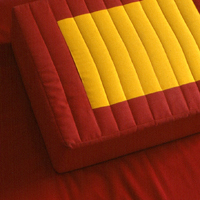 Sunday Morning Public Sitting - ONLINE
Shambhala Meditation Center of Los Angeles will hold public meditation online on Zoom on Sunday mornings. Feel free to join us online at whatever time suits you and stay as long as you wish. Guided meditation instruction will be given at 9 am.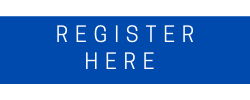 Sundays 9:00 am - 11:45 am
Your generous support will help us provide online programming that will sustain our community in difficult times. Please make a donation if you are able.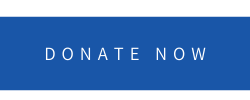 Need Help With Zoom?
Zoom Best Practices & Etiquette:
This page is a good starting point for all levels: