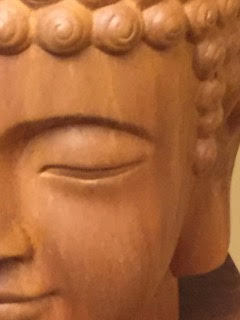 Family Groups Spring Semester (Eagle Rock)
Program Dates:
February 16
March15 (session cancelled due to Center closure)
April 19
May 17
June 21
One Sunday afternoon a month "Present Parenting" and several children's groups will meet to experience "Family Groups, Spring Semester, 2020" Participants will connect with others in their groups in an atmosphere that encourages each of us to trust our true nature and nurture our own wisdom.
This registration page is for families that have already applied and been
ACCEPTED into the 5-month program
.
If you have not applied but are interested please email Laura Burnham
[email protected]
to see if we still have room. If not, you can be placed on a waiting list.
For those who have been
accepted
, please confirm your intention to do the program by making your payment of $130. Please register and pay by Sunday, February 9. If you need to make a different payment arrangement, contact
[email protected]