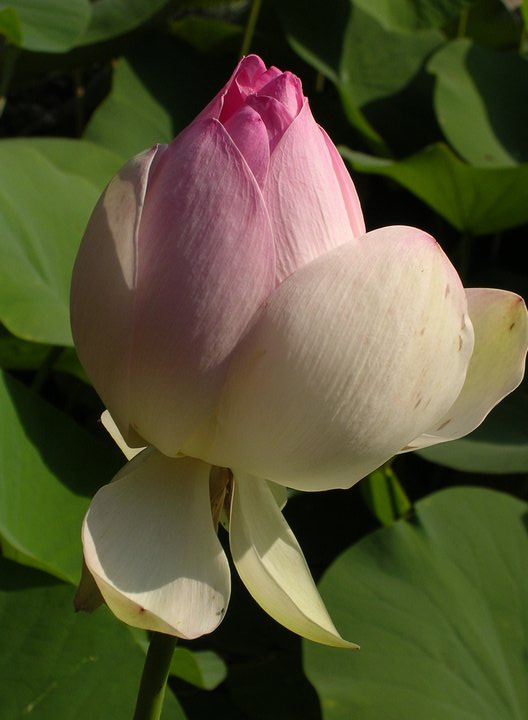 People of Color Meditation Retreat (Eagle Rock)
This all-day retreat will provide an opportunity to experience mindfulness, to relax with ourselves, and refresh our sense of peace, wellbeing, goodness, and sanity. This retreat is accessible for any person who identifies themselves as a person of color. You do not need to have previous meditation experience.
Guided meditation instruction will be given at the very beginning of the day and private meditation interviews will be available upon request throughout the day. Silence (functional talking when necessary) will be observed throughout the day except during discussion periods. We will have a Dharma talk.
To create and maintain a container that provides maximum benefit to all, retreat participants are expected to commit to stay the whole day. A simple lunch will be provided with coffee, tea, and snacks available throughout the day.
The all-day schedule is as follows:
8:30 Check-in and coffee/tea
9:00 Welcome, introduction, orientation, group meditation instruction
9:30 Sitting and walking meditation practice
12:00 Lunch (provided)
12:30 Silent break/rest period
1:00 Sitting
2:30 Dharma Talk
3:00 Tea & Discussion
3:45 Sitting
4:30 Closing