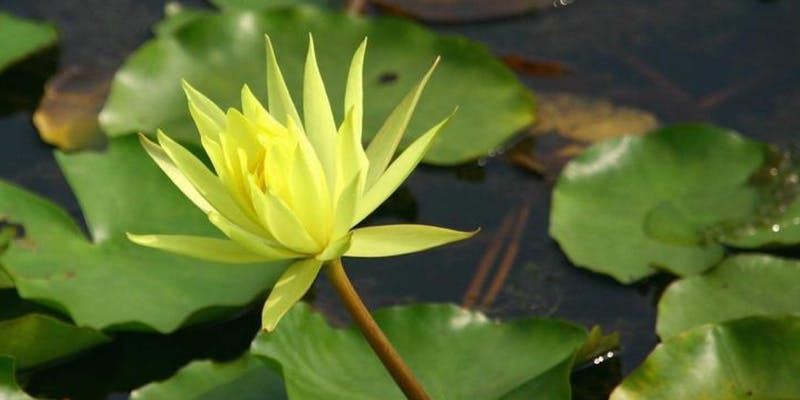 Compassionate Communication - an Intro to Karuna Training (Orange County)
with Carolyn Sykes
Price: $50, tuition assistance is available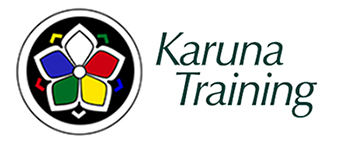 How do we communicate, is it only through words? And where does compassion fit into nonverbal communication? Is compassionate communication just about saying kind things? These questions and more will be explored during this one-day workshop. Learn to transform everyday challenges into experiences of openness and wisdom—by engaging with the practices of meditation, compassionate presence, and skillful communication.
Karuna is the Sanskrit word meaning compassion, and Karuna Training is a compassion and meditation-based program that teaches how to work with intense emotions, improve communication, and genuinely connect with others. It is a journey of personal transformation where we train in keeping our hearts open in the face of difficulty.
Karuna Training is rooted in the Tibetan Buddhist Vajrayana view that challenging situations and emotions are gateways to intelligence and enlightenment. Founded in Germany in 1996 it is a two-year program that is currently running in six countries in Europe and in Berkeley, Seattle,Albuquerque, and Baltimore in North America. A new Karuna Training program is scheduled to begin in Los Angeles in February 2020.
There are no prerequisites for this day class, and it is open and relevant to everyone.
Learn More and Register Here
Carolyn Sykes moved to Los Angeles in 1995 to study for her MFA in music at the California Institute of the Arts. It was while studying there that she discovered Shambhala and Buddhism. After graduating she built her music teaching and performing studio in Pasadena. Her passion for both teaching and for Buddhism has led her down a path of teaching Shambhala Art, Shambhala meditation classes and Karuna Training.