Eagle Rock
Shambhala Meditation Center of Los Angeles main center is located in Eagle Rock, CA (Northeast LA).
Address:
963 Colorado Blvd, Los Angeles, CA 90041
Northeast corner of Figueroa St. and Colorado Blvd. Enter parking lot on Figueroa St. Get Directions
Phone: (323) 255-5472
If you are interested in visiting the center during business (weekday) hours, please call ahead to make an appointment.

Located near the historic rock of the Eagle, this meditation center in Northeast LA has TONS of resources! From basic meditation instruction, classes, group meditation sessions and a variety of group meetups: People of Color, Queer Dharma and Healing Circle Meditation Groups.  Weekend to week-long retreat programs are also offered.  If you're brand new to meditation, one-on-one instruction is offered on Wednesday evenings and Sunday mornings.

– Jennifer in Eagle Rock, Los Angeles
---
For those of you who are planning to fly into town for a program, we are closest to the Burbank Airport.
Special Programs at Eagle Rock Center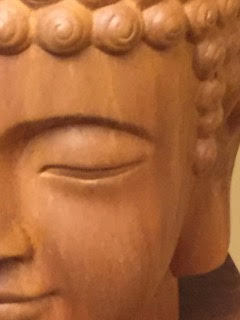 February 16th—June 21st
- Date postponed or cancelled
One Sunday afternoon a month "Present Parenting" and four age-appropriate children's groups will meet to experience "Family Groups." Participants will connect with others in their groups in an atmosphere that encourages each of us to trust our true natur
Continue »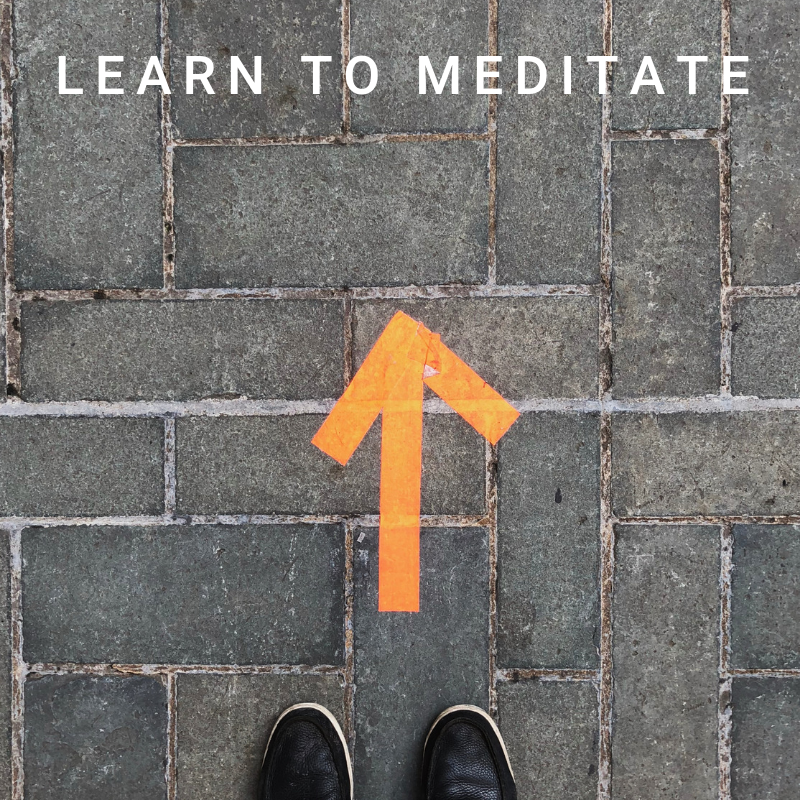 May 7th
These evenings are appropriate for anyone wishing to learn the basics of mindfulness/awareness meditation or to refresh their existing meditation practice.
Continue »
Regular Programs at Eagle Rock Center
---
MONDAYS: Yoga at 7pm
---
TUESDAYS: People of Color Meditation Group: Second and Fourth Tuesdays (7:30-9pm)

---
WEDNESDAYS: Open Meditation Sitting (7:30 – 9:30pm), Heart of Recovery Group (7:30 – 9pm, Shotoku Room at Eagle Rock)
---
THURSDAYS: Weekly Dharma Gathering (7:30 – 9pm)
---
FRIDAYS: Young Meditators Group (7:30 – 9pm)
---
SATURDAYS: Queer Pride Meditation Group: Third Saturday of the month (5:30 pm – 7:30 pm), The Healing Circle: First Saturday of each month, (10:30am to 1:30pm)
---
SUNDAYS: Open Meditation Sitting (9am – noon)
---
More Meditation Programs at Eagle Rock Center
---
Family Groups & Present Parenting

---
Full moon of each month, various dates, Sadhana of Mahamudra Community Practice (7:30pm – 9pm)
---

See also our ongoing programs at the Westside Center 

Follow us:
---
Detect language
Afrikaans
Albanian
Arabic
Armenian
Azerbaijani
Basque
Belarusian
Bengali
Bosnian
Bulgarian
Catalan
Cebuano
Chichewa
Chinese (Simplified)
Chinese (Traditional)
Croatian
Czech
Danish
Dutch
English
Esperanto
Estonian
Filipino
Finnish
French
Galician
Georgian
German
Greek
Gujarati
Haitian Creole
Hausa
Hebrew
Hindi
Hmong
Hungarian
Icelandic
Igbo
Indonesian
Irish
Italian
Japanese
Javanese
Kannada
Kazakh
Khmer
Korean
Lao
Latin
Latvian
Lithuanian
Macedonian
Malagasy
Malay
Malayalam
Maltese
Maori
Marathi
Mongolian
Myanmar (Burmese)
Nepali
Norwegian
Persian
Polish
Portuguese
Punjabi
Romanian
Russian
Serbian
Sesotho
Sinhala
Slovak
Slovenian
Somali
Spanish
Sundanese
Swahili
Swedish
Tajik
Tamil
Telugu
Thai
Turkish
Ukrainian
Urdu
Uzbek
Vietnamese
Welsh
Yiddish
Yoruba
Zulu
Afrikaans
Albanian
Arabic
Armenian
Azerbaijani
Basque
Belarusian
Bengali
Bosnian
Bulgarian
Catalan
Cebuano
Chichewa
Chinese (Simplified)
Chinese (Traditional)
Croatian
Czech
Danish
Dutch
English
Esperanto
Estonian
Filipino
Finnish
French
Galician
Georgian
German
Greek
Gujarati
Haitian Creole
Hausa
Hebrew
Hindi
Hmong
Hungarian
Icelandic
Igbo
Indonesian
Irish
Italian
Japanese
Javanese
Kannada
Kazakh
Khmer
Korean
Lao
Latin
Latvian
Lithuanian
Macedonian
Malagasy
Malay
Malayalam
Maltese
Maori
Marathi
Mongolian
Myanmar (Burmese)
Nepali
Norwegian
Persian
Polish
Portuguese
Punjabi
Romanian
Russian
Serbian
Sesotho
Sinhala
Slovak
Slovenian
Somali
Spanish
Sundanese
Swahili
Swedish
Tajik
Tamil
Telugu
Thai
Turkish
Ukrainian
Urdu
Uzbek
Vietnamese
Welsh
Yiddish
Yoruba
Zulu
Text-to-speech function is limited to 200 characters