Eagle Rock programs
Join us for meditation classes, weekend retreats and mindfulness awarness programs at our main Center, located in Eagle Rock, northeast Los Angeles. Our address is 963 Colorado Blvd
Los Angeles, CA 90041. View directions.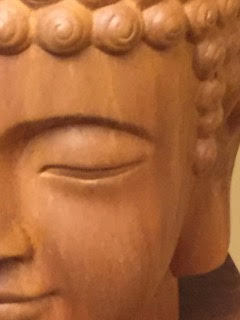 February 16th—June 21st
- Date postponed or cancelled
One Sunday afternoon a month "Present Parenting" and four age-appropriate children's groups will meet to experience "Family Groups." Participants will connect with others in their groups in an atmosphere that encourages each of us to trust our true natur
Continue »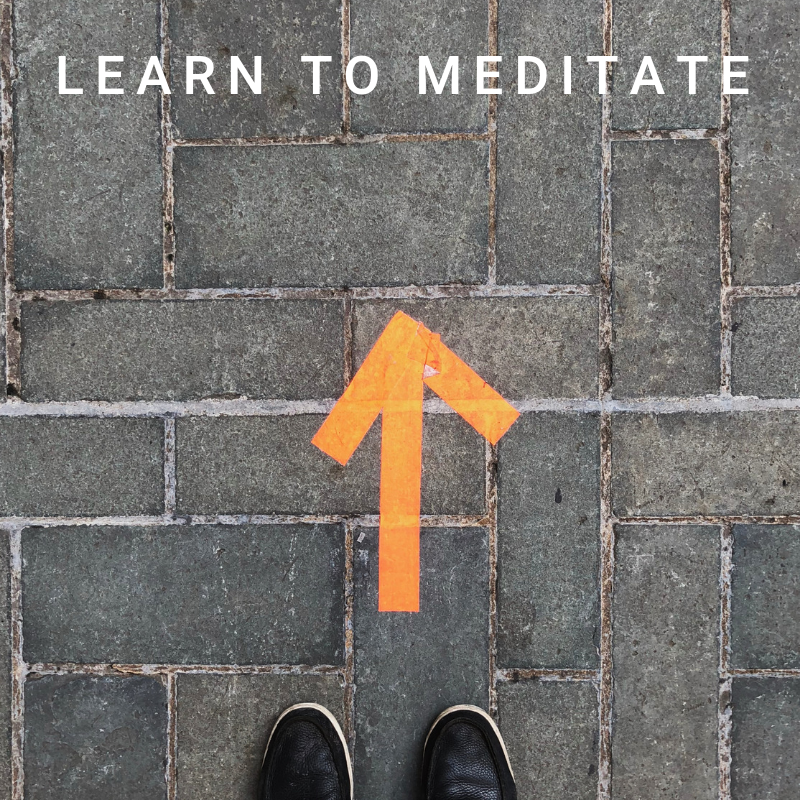 May 7th
These evenings are appropriate for anyone wishing to learn the basics of mindfulness/awareness meditation or to refresh their existing meditation practice.
Continue »