Please note:
The Leadership Council of Shambhala Meditation Centers of Los Angeles has decided to extend the closure of our centers until further notice due to the COVID-19 Pandemic. Please check our monthly calendar for updated information on scheduled programs and activities. We ask for your patience and support as we work towards setting up online options for both practice and study. We will announce these options on la.shambhala.org as they become available.
We offer mindfulness meditation programs and retreats in the Tibetan Buddhist teachings, the arts, and other contemplative disciplines, as well as individual meditation instruction.
Our meditation centers in Los Angeles are homes to a vibrant, diverse community of members and friends who provide ongoing volunteer and financial support – creating a warm, genuine basis for the realizing the full potential of our authentic wisdom traditions. 
Community Events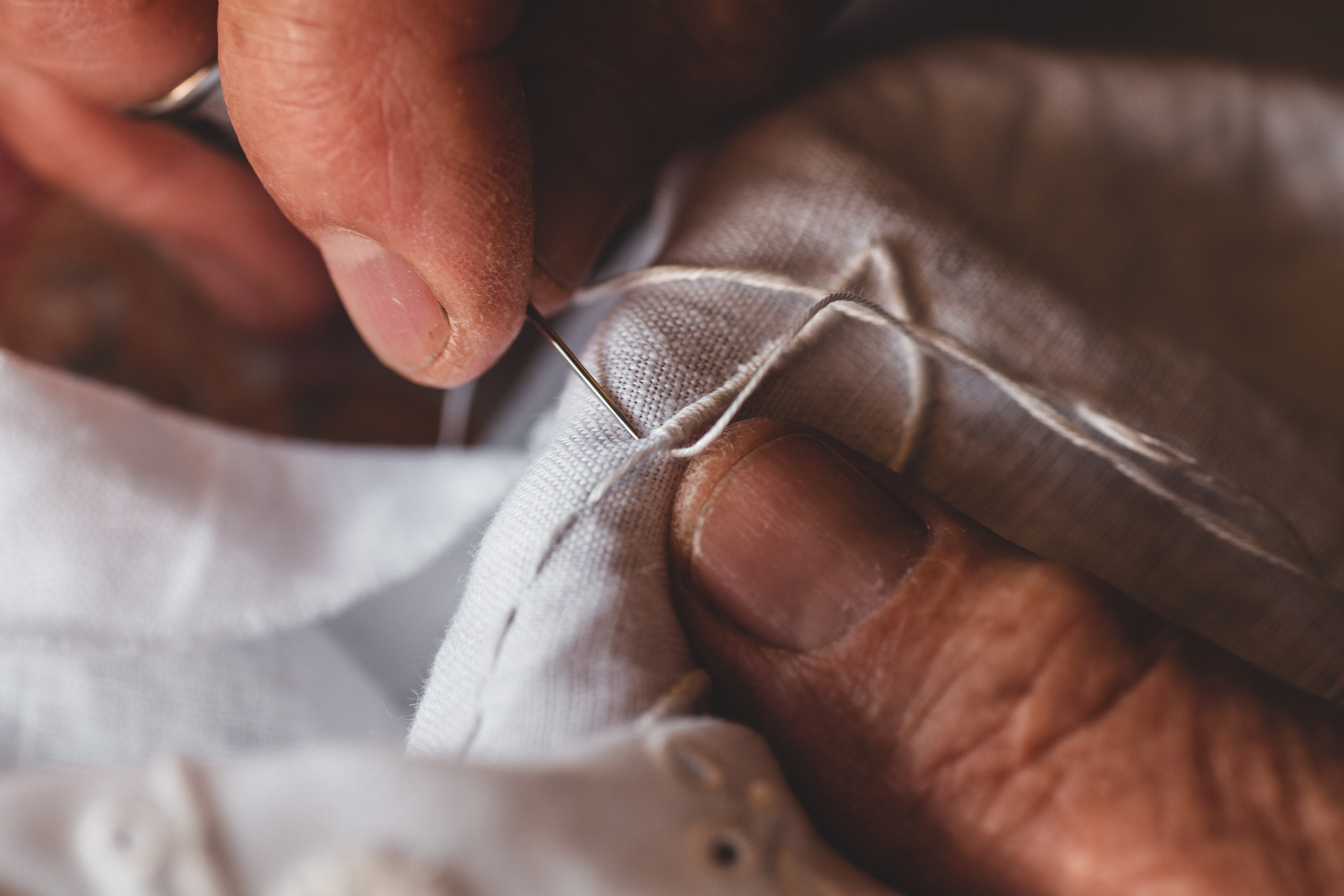 with Linda Miller
June 27th
Connecting to our senses and each other stitch by stitch.  Slowing down with contemplative practice as the thread that links hand and heart. For Stitchers and Non-Stitchers.
Continue »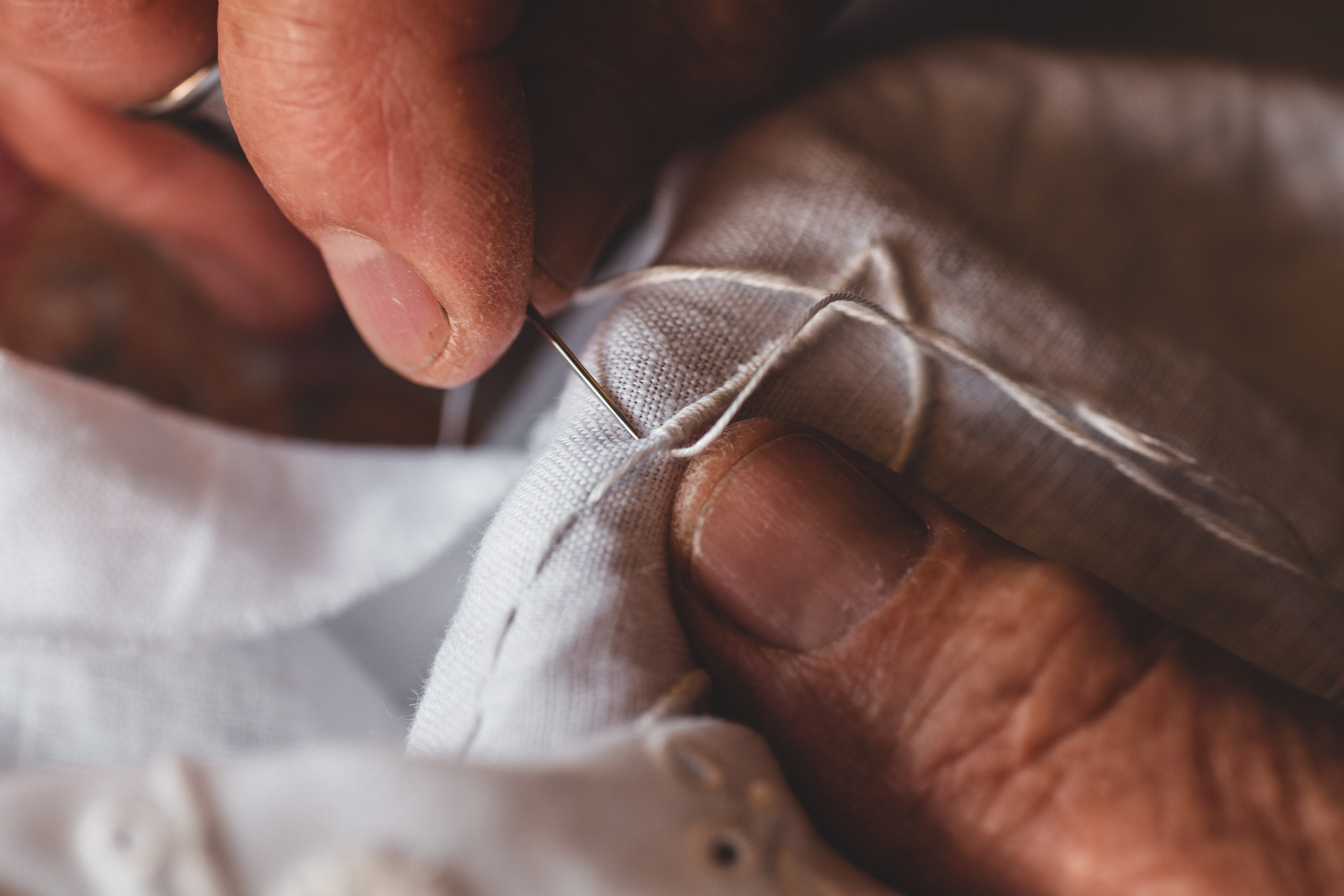 with Linda Miller
July 25th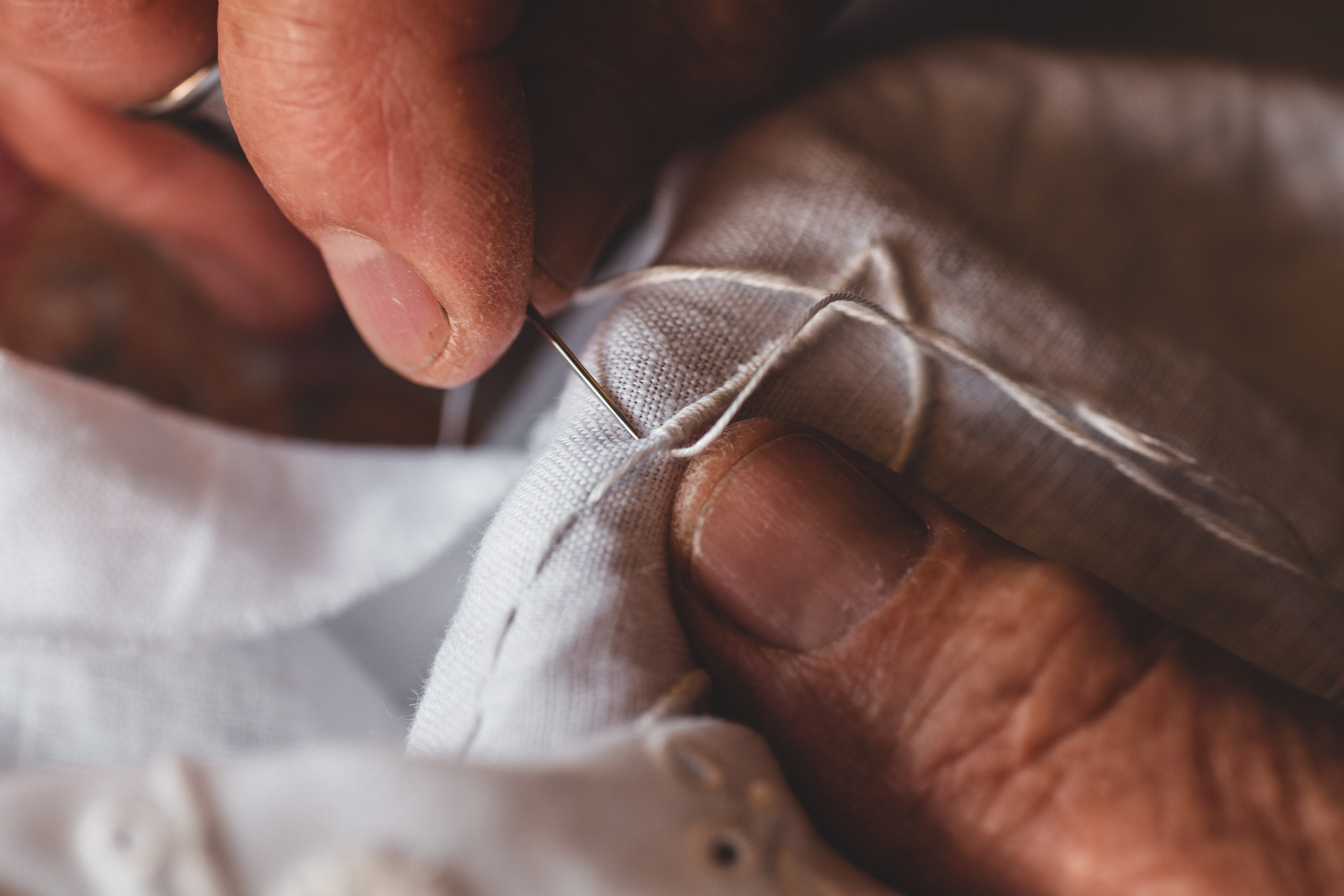 with Linda Miller
August 22nd