Live online mindfulness meditation classes and retreats in Tibetan Buddhism & Shambhala teachings. Join our meditation community via Zoom from anywhere in the world.
Our meditation centers in Los Angeles are homes to a vibrant, diverse community of members and friends who provide ongoing volunteer and financial support – creating a warm, genuine basis for the realizing the full potential of our authentic wisdom traditions.
---
---
External Program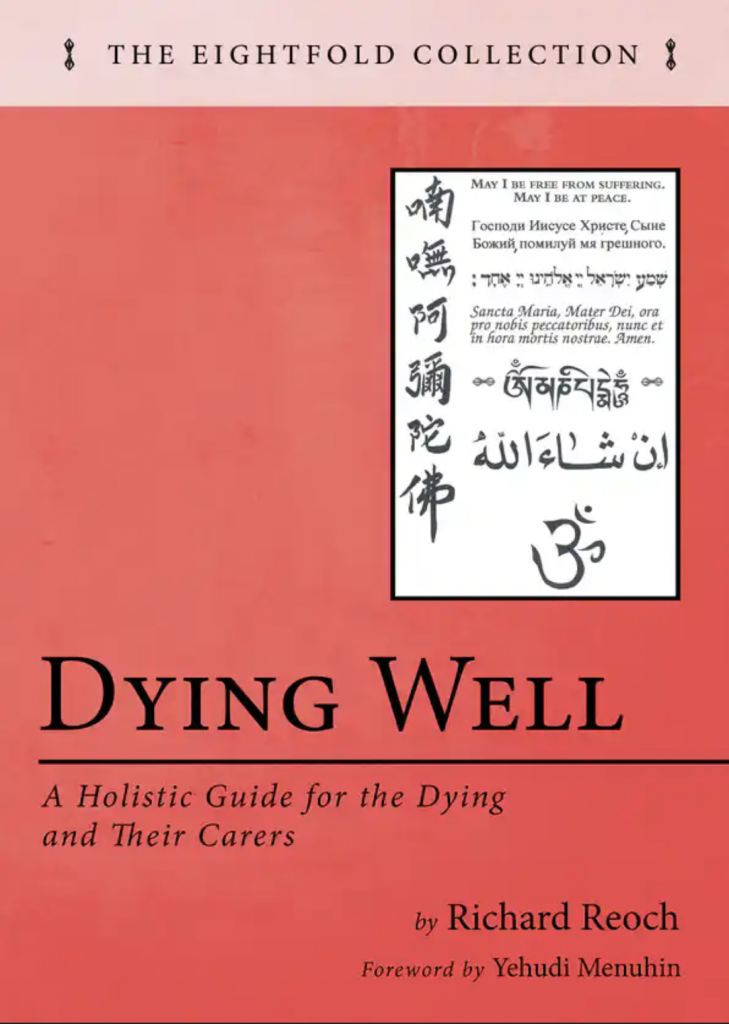 with Richard Reoch & Ron Schultz
May 8th
This two-part conversation will bring together a diverse group of practitioners, both within and beyond Shambhala, who help people prepare for death, care for the dying, support carers, and counsel survivors of violence.
Continue »