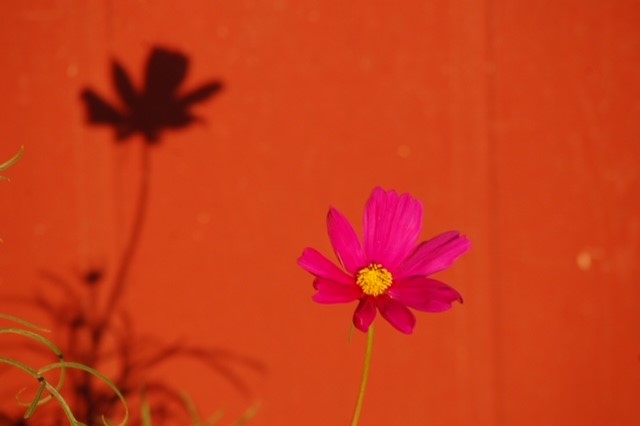 Traveling Light: In and Out the Lines of a Poem (Online)
with Angela Lloyd
Note: this workshop will take place from 10 AM to 12 PM Pacific Daylight Time via Zoom.
Summer. August. We are offering something light for this month's Creativity Lab led by Angela Lloyd.
Making our way to the heart of a poem is a sensory experience. Reading, speaking, musing together, what will rise?
Bring paper, (notebook or loose pages), and a writing instrument.
This workshop is geared to all and is an entryway to appreciating a poem or a story.
Angela Lloyd tells stories with music, rhythm, and poetry.
A consummate artist on the Washboard, she also plays the Autoharp, Baritone Ukulele, Spoons and Bells.
Angela tells folktales from the oral tradition, the best in children's literature, and her own personal experience.
Shambhala Art/ Creativity Lab nurtures her curiosity for working with various materials: colored pencil, folding paper, fabric, string and yarn. Lloyd lives in Victorville, CA with her husband Larry and their dog, Maddie Mitzvah.