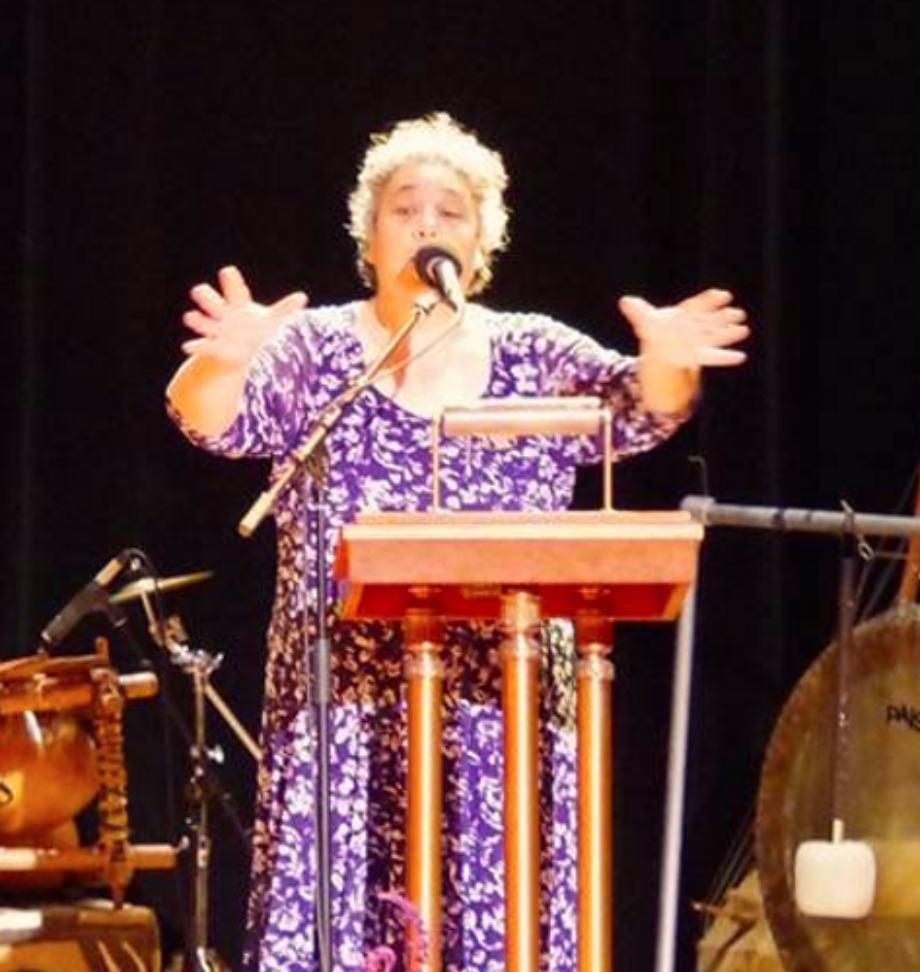 Before I Die: Art at the End of Life with Dina Stander [Online]
We invite you to participate in an ongoing discussion about death and dying. Each month we will have an opportunity to explore our relationship to various aspects of death and dying through explorations of specific topics presented by guest speakers. This series grew out of the program Before I Die: A Two-Part Workshop on Practical End-of-Life Preparations which was offered in April and May of 2020 online. You don't need to have taken the course to attend the monthly group. It is open to all.
October 16: Topic: Art at the End of Life with Dina Stander
About Dina Stander:
I am a Celebrant and coach, an end-of-life navigator and poet. Over a decade ago a season of loss shifted my life in two new directions; I became interested in the power of encouragement to balance wellbeing and chronic health challenges, and I began to study end of life and after-death care. Since then I've been a hospice volunteer, a hospital chaplain, and earned certification as an End of Life Doula and Life-Cycle Funeral Celebrant. I've also trained in the fields of positive psychology, wellbeing & transitions coaching, and community health education. Be in touch, I'm interested to hear your story.
Important Note:
Please log in with, or consider creating, a Shambhala account on the registration page (right side of the page) to receive the program's Zoom meeting information immediately. This is especially important for participants who register close to the program start time.
Generosity policy available. Please write in the amount you are able to pay.