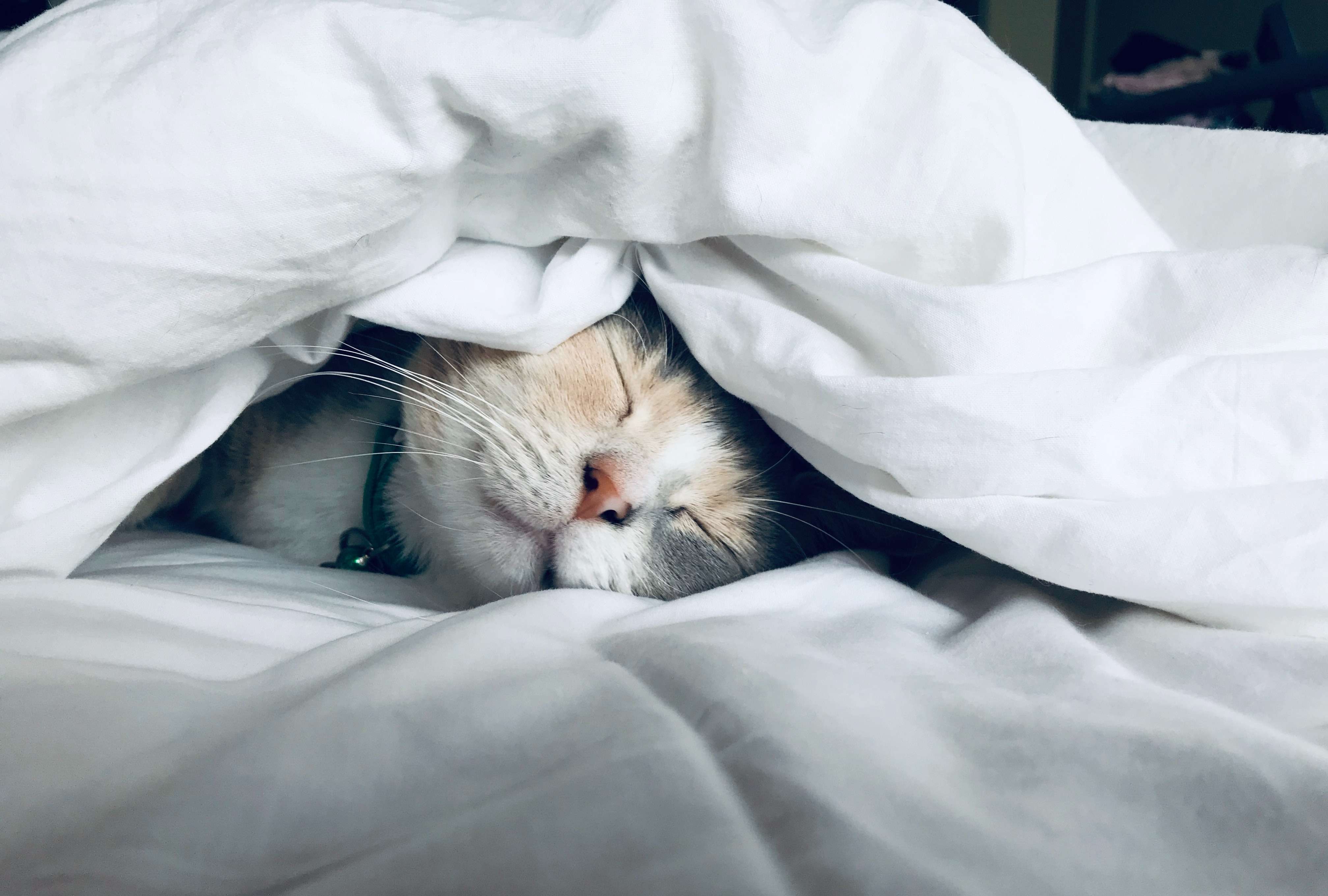 Before I Die: How To Be With Our Dying Pets - A Buddhist Perspective [Online]
How To Be With Our Dying Pets: A Buddhist Perspective with Joel Wachbrit
Any of us who have the great fortune to share our lives with a cat, dog, or other creature that we have a bond with, must ultimately face being with them when they pass and letting them go. What is the Buddhist view of karma, suffering and euthanasia for our animal family members? Joel Wachbrit currently lives with three cats and one dog (and a wife) and has said goodbye to five cats and four dogs. He will share with you his perspective on honoring their lives and how he has let go and dealt with loss and grief as a practitioner in the Buddhist tradition.
Joel Wachbrit has been a member of the Los Angeles Shambhala community since 1989. He served as Center Co-Director and before that was Director of Buddhist Education for 7 years. In 2016 he was appointed as one of three Shastris, or senior teachers, for the greater Los Angeles area. Joel has been a working musician for more than forty years and for the last twenty he has composed music for TV and film.
Important Note: Please log in with, or consider creating, a Shambhala account on the registration page (right side of the page) to receive the program's Zoom meeting information immediately. This is especially important for participants who register close to the program start time.
Generosity policy available. Please write in the amount you are able to pay.
Photo by Kate Stone Matheson on Unsplash