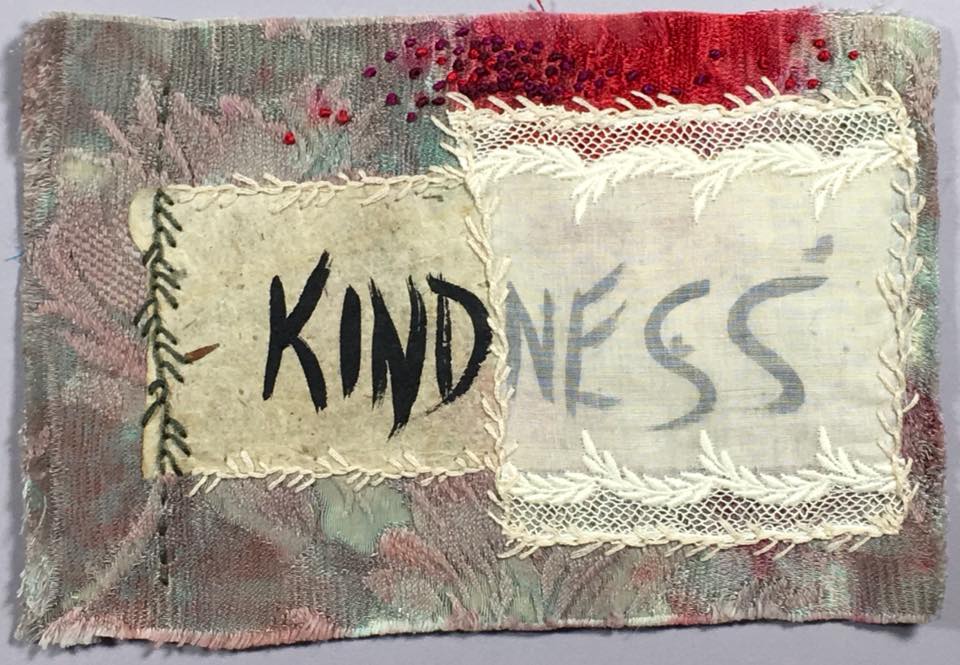 Trauma-Informed Mindfulness [Online]
with Jenny Hannah
Designed to support those in the mindfulness community—practitioners, guides, instructors, and counselors—this workshop course will impart a foundational understanding of types of trauma, how to respond skillfully and prevent retraumatization, and examine assumptions surrounding mindfulness meditation.
We will examine facilitator and instructor roles, including unconscious power dynamics, and how cultural considerations may unintentionally contribute to experiences of trauma. Group inquiry will be included in smaller discussion groups, as well as encouragement of genuine exchange.
Identifying our roles, especially while holding multi-faceted seats within a meditation community will also be included. Online formats and how to maintain the integrity of practice, while offering inclusivity, will be discussed.
Please note that the program's listed meeting time is from 1:00 - 4:00 p.m. Pacific Time on Sunday, January 31.
About the Teacher: Jenny Hannah offers mind-body awareness by way of deep communication. She is a meditation and yoga instructor, psychotherapist, art therapist, and group facilitator. She developed an Expressive Arts course based on principles of the Black Mountain College, and teaches at University of the West, a school founded on Buddhist values. Jenny has been engaged with Shambhala since 2007, has served with the community in various leadership roles, and continues to walk a path of warriorship, wakefulness, and sacred view.

Zoom Access: This course will be offered online via Zoom at the dates and times (in Pacific Time Zone) listed above; use The Timezone Converter to determine your local class time. After registering for the course, you will receive instructions for joining course meetings.
Important Note: Please log in with, or consider creating, a Shambhala account on the registration page (located on the right side of the page) to receive the program's Zoom meeting information immediately. This is especially important for participants who register close to the program start time. That said, registering now is strongly recommended—and an act of kindness for our teachers and coordinators!
Pricing Information and Generosity Policy:
We are committed to making our programs and classes accessible to everyone, and we will not turn anyone away due to financial concerns. If the Program Price is an obstacle for you, please decide what works for you and offer what you are able to pay. You do not need to apply for the Generosity Policy in advance, but if you have questions, please
contact us
.