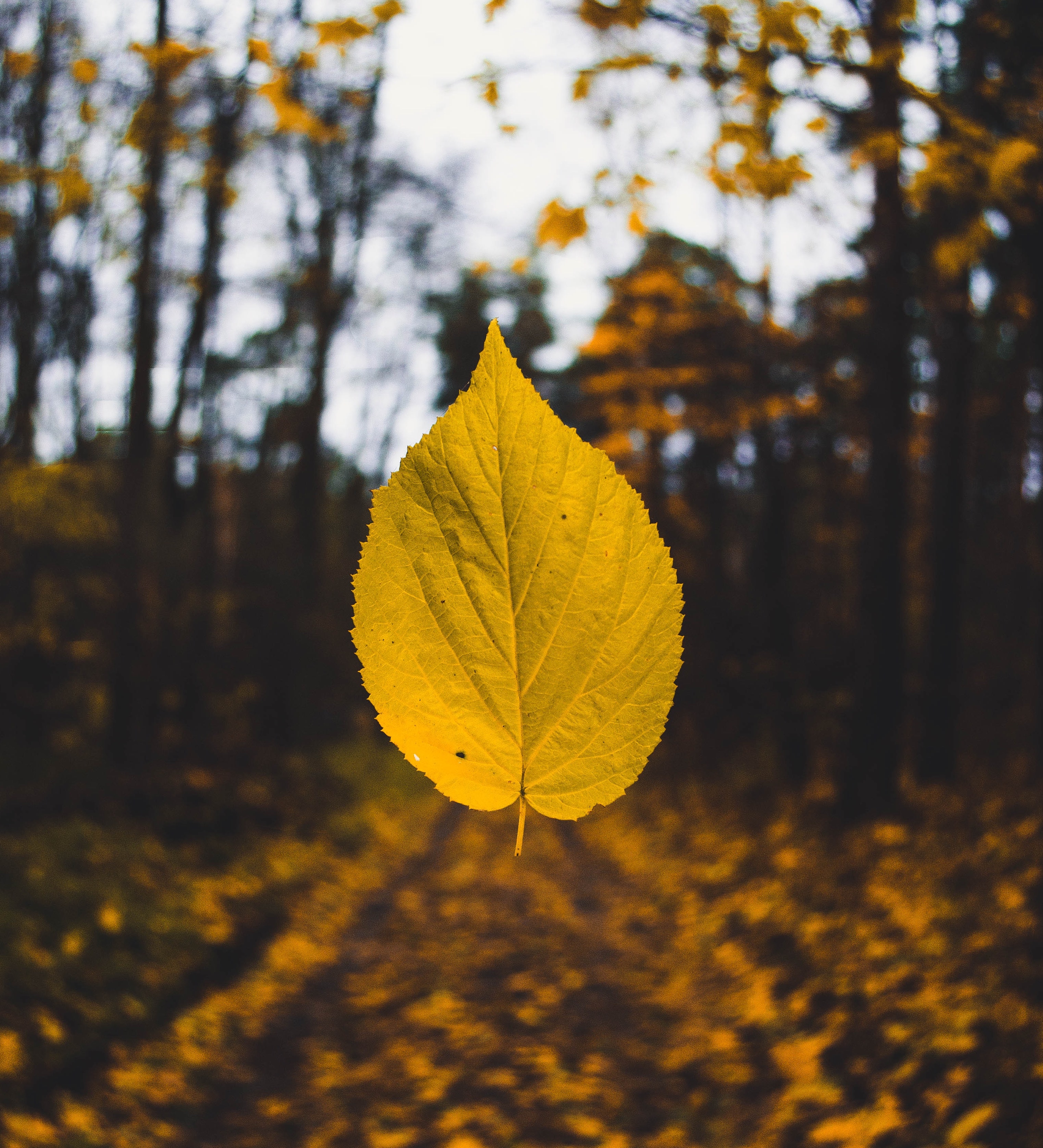 Sunday Morning Harvest of Peace Celebration [Online]
Celebrate the changing seasons at this year's Harvest of Peace!
Shambhala Meditation Center of Los Angeles will hold a special celebration in recognition of our Harvest of Peace, one of the official holidays on the Shambhala calendar. Harvest of Peace is a time where we foster closeness and community in our local sangha, with practice and seasonal social events.
Our Harvest of Peace Part One was focused on Community Practice. In Part Two, we will gather to practice and acknowledge significant milestones and events within our sangha. We'll also hear from our council, enjoy a presentation by some of the younger members of our Family Groups and hold a quick "Reverse Fundraiser" in support of Shambhala Los Angeles. Please join us!
Guided meditation instruction will be given at 9:00 am.
We will be mailing out a special gift to those that attend. Please provide your address when registering if you would like a Harvest of Peace 2020 gift mailed to you.
*Please note this event replaces our regular Sunday meditation session.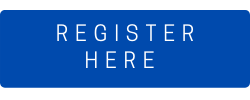 Your generous support will help us provide online programming that will sustain our community in difficult times. When donating please note that the donation is for "Harvest of Peace". Please give what you can.
Here are some technical and practical tips for being together in an online community: Arrive early for help from the host; Learn how to Mute/Unmute; Ask for help from the host via the Chat function; Consider that we're together in a meditation hall supporting our own and others' practice of mindfulness and awareness.
Need Help With Zoom?
Zoom Best Practices & Etiquette:
This page is a good starting point for all levels:
Recommended Popular Topics:
Getting Started
Audio, Video, Sharing
Messaging
Video Tutorials:
Live Training Webinars - look for prerecorded options:
Getting Started With Zoom Meetings: