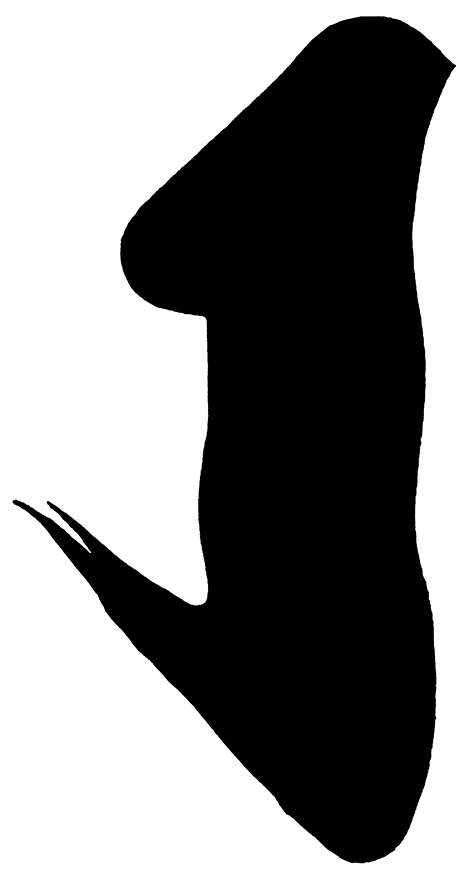 Ashe Society [Online]
with Shastri Marcia Henry-Fink
Shastri Marcy Fink invites eligible practitioners (such as those who have attended Warrior Assembly) to celebrate the warriorship of Shambhala at our monthly meeting of the Ashe Society.
We will invite the dralas with stroke and windhorse and reconnect to our lineage through these practices.
Please register ahead of time to help our coordinator prepare for the gathering.