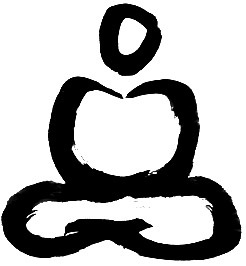 Introduction to Meditation: How to Do it—and Keep Doing It [Online]
with Robert Lehmann
By making a deep connection to the present moment and understanding our mind through the practice of meditation, we learn to make friends with ourselves.
While meditation has many proven benefits, establishing a consistent personal practice can be challenging. This three-week program is designed to help new and experienced meditators learn the basics of mindfulness meditation practice and bring the benefits into their daily lives.
Through establishing a consistent meditation practice, we learn to relax and simply be with whatever is going on in our lives. Over time, this meditation helps us to cultivate courage, humor, and stability in the face of the daily complexities we all experience – our jobs, relationships, and all aspects of daily life.
This course combines technique and view in a setting of support and community to provide you with all the tools you need to establish a strong and consistent meditation practice.
As a theme throughout the course, we'll explore the Shambhala view that creating stability and gentleness in our minds can expand outward to our friends, family, neighbors, and to society as a whole. When we foster a more awake and compassionate relationship with ourselves and with others, we are creating a more awake and compassionate world.
About the Teacher: Robert Lehmann has been a practitioner in the Buddhist and Shambhala traditions for 46 years and taught in both traditions for 35 years. He has been married to Anne Fraser for 37 years, has three children, and has lived in Carpinteria for 11 years.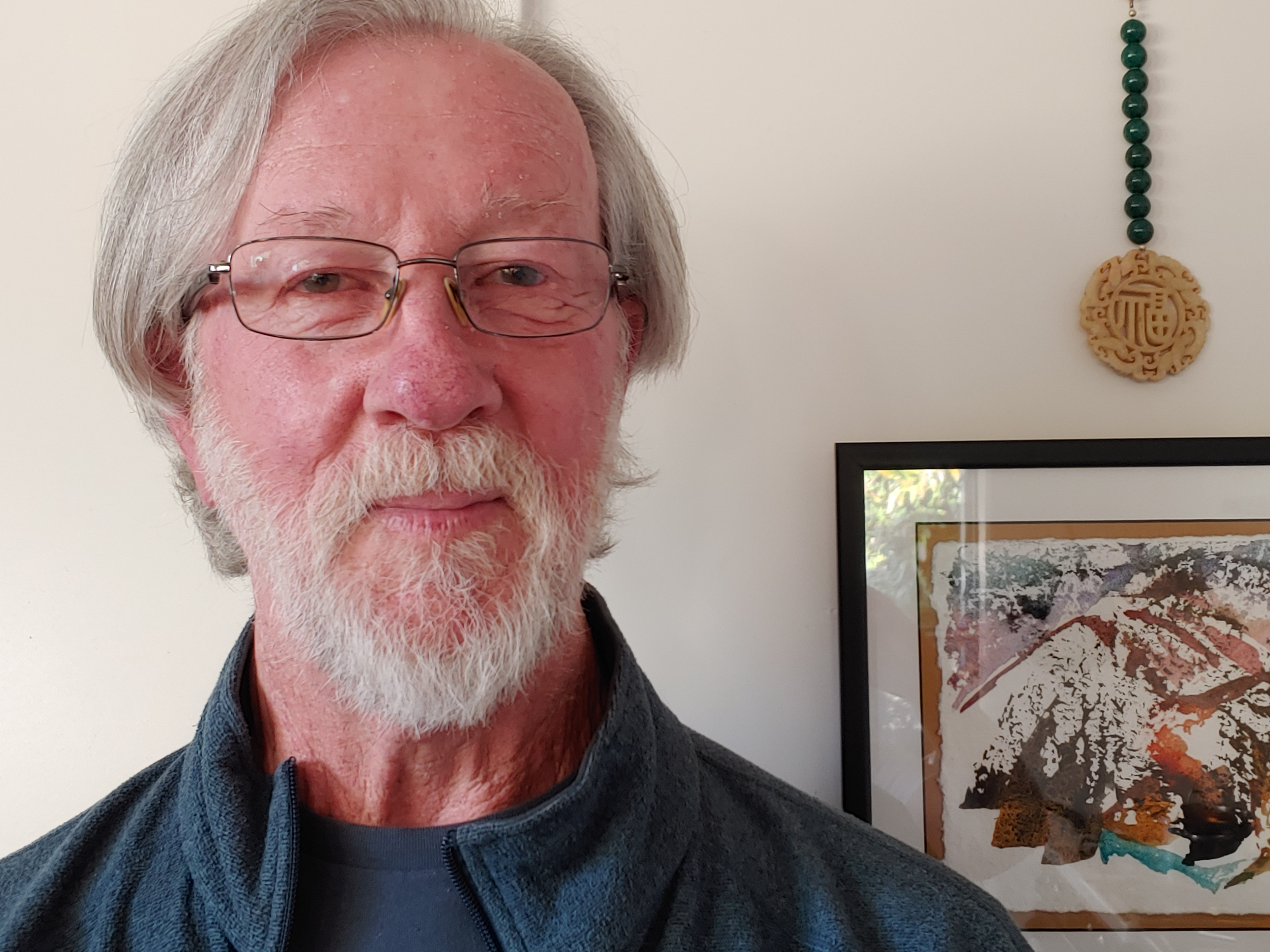 Participant/Registration Note: While additional program details will be announced soon, registering now is strongly recommended—and an act of kindness for our teachers and coordinator!
Zoom Access: This course will be offered online via Zoom at the dates and times listed above. After you register for the course, we will send you instructions for joining the course meetings.
Pricing Information and Generosity Policy: We are committed to making our programs and classes accessible to everyone, and we will not turn anyone away due to financial concerns. If the Program Price is an obstacle for you, please decide what works for you and offer what you are able to pay. You do not need to apply for the Generosity Policy in advance, but if you have questions, please contact us.