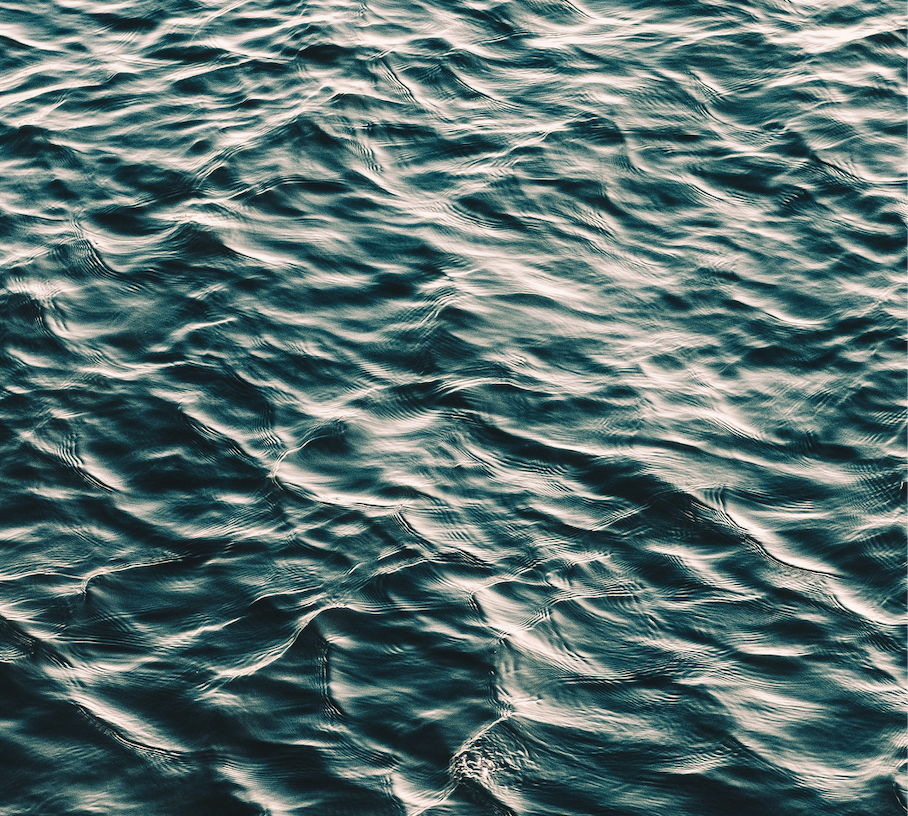 Before I Die: Talking About Grief and Loss [Online]
with Emily Bower
We invite you to participate in an ongoing discussion about death and dying. Each month we will have an opportunity to explore our relationship to various aspects of death and dying through explorations of specific topics presented by guest speakers. This series grew out of the program Before I Die: A Two-Part Workshop on Practical End-of-Life Preparations which was offered in April and May of 2020 online. You don't need to have taken the course to attend the monthly group. It is open to all.
In bereavement and grief, there are no "right" approaches, no perfect how-to's. However, in grieving, we might find encouragement, support, and some comfort in considering grief as a shared experience. Grief and loss are included with being human.
In our practice and contemplation, we include all experiences of grief and loss—not only the death of a loved one. For example, we might be mourning the loss of physical contact with each other, the loss of gathering in our shrine room, the loss of employment, and the cancellation of our plans.
Coming together to talk about grief, we are able to share the pain by practicing together and talking about our experience with grieving. Through sharing our experience, we might gain insight into the absorbing and overwhelming feelings, and inspiration in including others—we could even include everyone—through compassion contemplations and tonglen practice. In relating to our own experience, even when it's very painful, there is always the possibility of connecting with another person's experience and understanding of how to navigate the challenges of facing a great loss.
Emily Bower encountered the Shambhala community through workplace colleagues in San Francisco, around the time of the passing of Chögyam Trungpa Rinpoche in 1987. After dathün in 1991, she joined the staff of Karmê Chöling for three years. She later joined the Sakyong's editorial staff, assisting him with Turning the Mind Into an Ally and several other published writings, as well as serving as faculty for two 3-month seminaries at Shambhala Mountain Center. In 2000, she became an acquiring book editor at Shambhala Publications and stayed there for 10 years. In 2011, she moved to Los Angeles to marry Peter Alan Roberts and has greatly enjoyed the SoCal sangha.