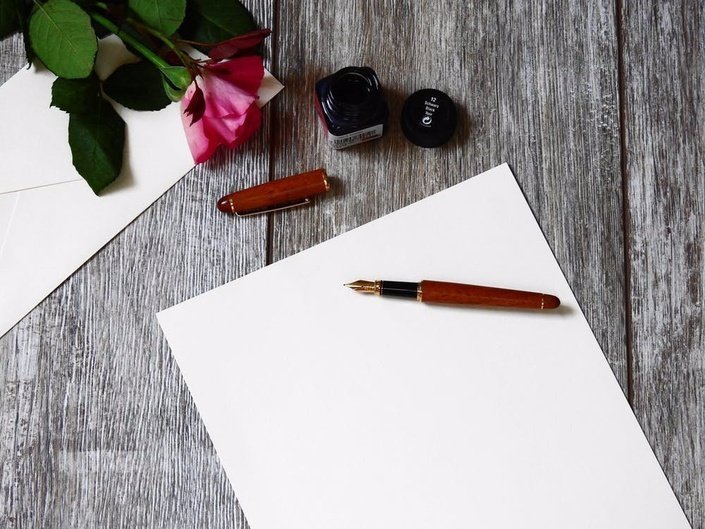 Before I Die: Writing End of Life Goodbye Letters ~ Part of a Monthly Series on Death and Dying [Online]
with Debra Dysart
We invite you to participate in an ongoing discussion about death and dying. Each month we will have an opportunity to explore our relationship to various aspects of death and dying through explorations of specific topics presented by guest speakers. This series grew out of the program Before I Die: A Two-Part Workshop on Practical End-of-Life Preparations which was offered in April and May of 2020 online. You don't need to have taken the course to attend the monthly group. It is open to all.
August 15: Writing End of Life Goodbye Letters
This workshop will get you started in writing your loved ones a "last letter" from the heart to be read after you die. Using the tools of mindfulness awareness and writing practice, participants will be guided through a contemplation to help uncover what it is they wish to say. Helpful online templates will be shared.
Debra Dysart has been a student of the Shambhala Buddhist teachings ever since she discovered Pema Chödrön's Wisdom of No Escape in a Barnes and Nobles in 1997. (She met her husband Malcolm in that same bookstore.) Debra is a meditation instructor and Shambhala Art teacher, leads occasional contemplative writing workshops, and was a former Center Co-Director of Shambhala Los Angeles. She sings with the Verdi Chorus and serves on its board of directors.
Please register early to ensure that you receive the zoom link.
Generosity policy available: Please contact [email protected] to receive a discount.