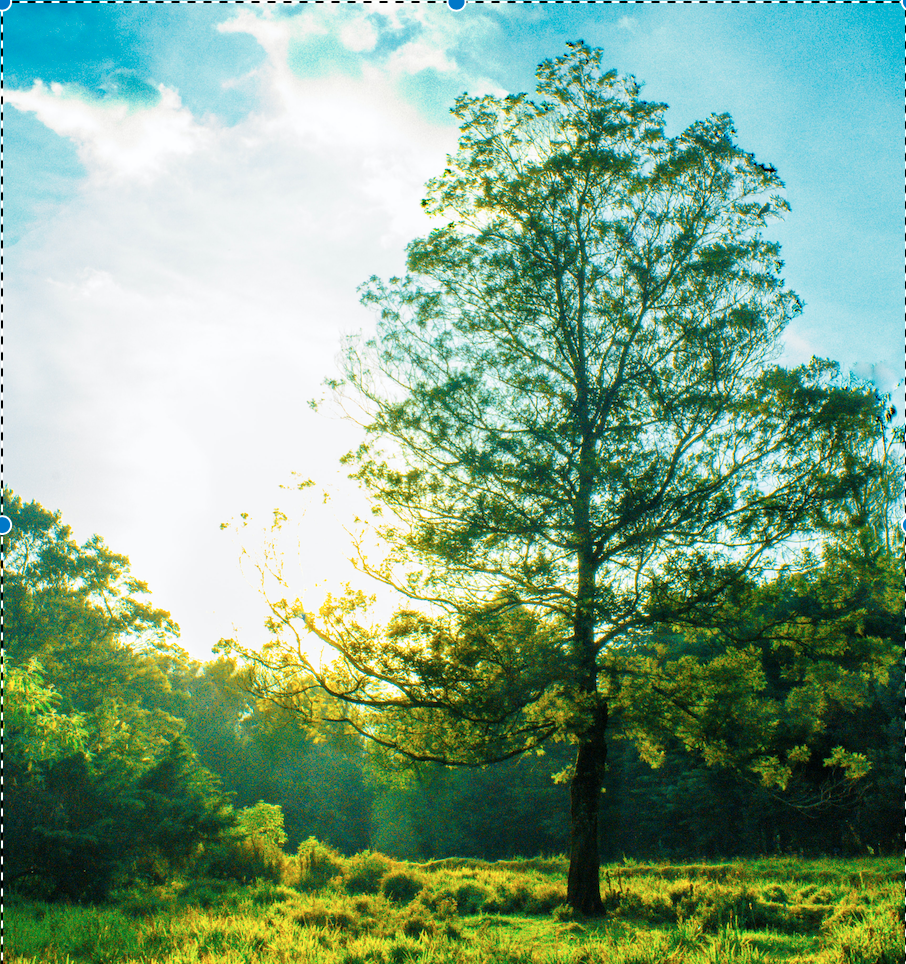 Before I Die: Green Burials - Part of a Monthly Series on Death & Dying [Online]
We invite you to participate in an ongoing discussion about death and dying. Each month we will have an opportunity to explore our relationship to various aspects of death and dying through explorations of specific topics presented by guest speakers. This series grew out of the program Before I Die: A Two-Part Workshop on Practical End-of-Life Preparations which was offered in April and May of 2020 online. You don't need to have taken the course to attend the monthly group. It is open to all.
June 20 Green Burial: Going Gently Back to the Earth
Guest Speaker: Sarah Crews of Heart Land Prairie Cemetery
Sarah Crews is a home funeral guide, death educator, singer/songwriter and host of the podcast A Path Home. After completing her MA in Spiritual Care at End Of Life, she worked for hospice as a music caregiver and bereavement counselor. In 2015, Sarah founded Heart Land Prairie Cemetery in Central Kansas. The non-profit cemetery is dedicated to ecological practices and is a restoration prairie project. http://www.heartlandprairiecemetery.org/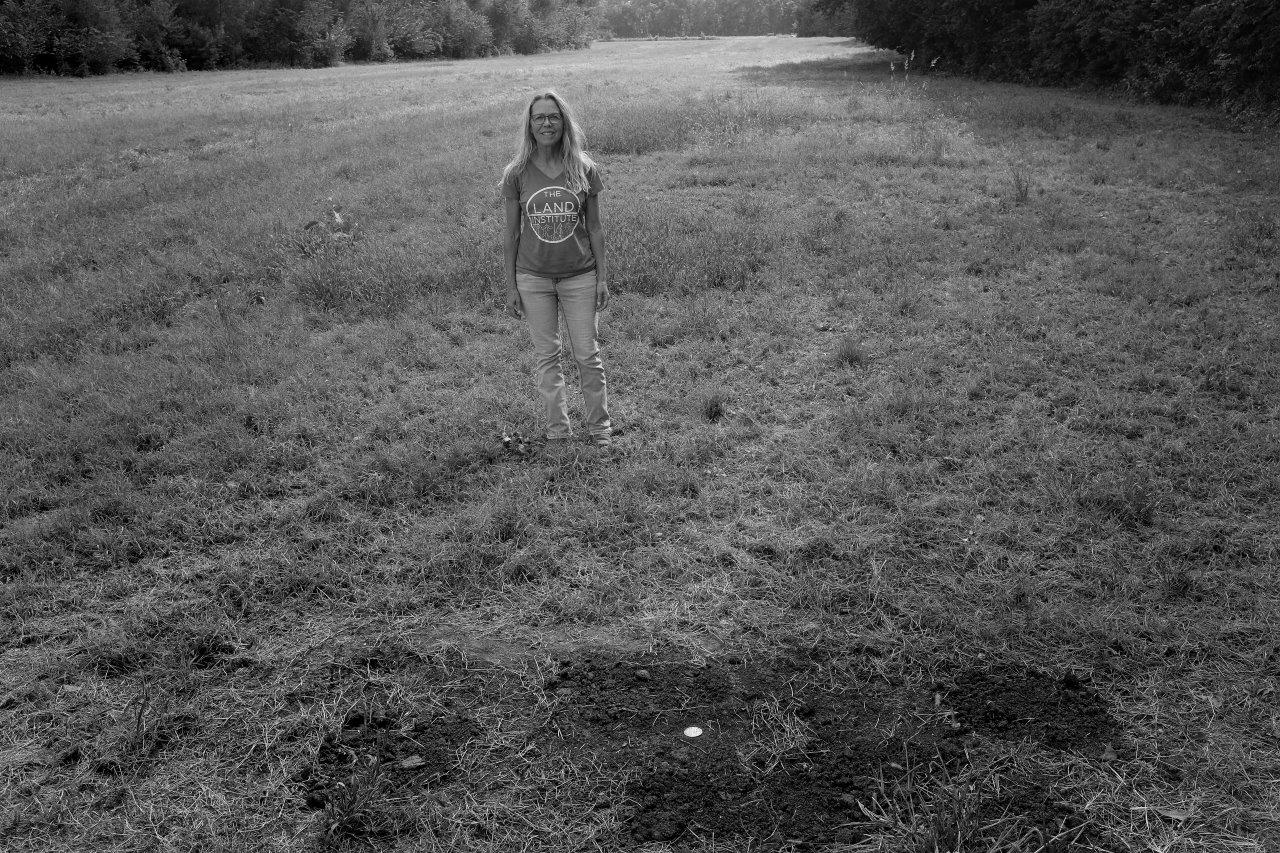 Please register at least 1 hour before the meeting to make sure you receive the zoom link.