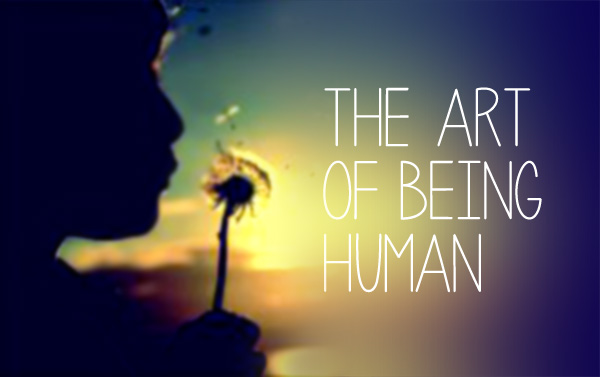 The Art of Being Human - Shambhala Training Level I Online (Phoenix)
with Shastri Kim Kelso
This program is hosted by the Phoenix Shambhala Center.
Learn to meditate or expand on your meditation practice in this new meditators' course. In Shambhala Training Level I: The Art of Being Human we glimpse unconditional goodness as the ground of our existence through the practice of meditation. As we open to ourselves with gentleness and appreciation, we begin to see our potential as genuine and compassionate human beings.
This program will occur online. We have adapted to the current situation by holding this program online over 3 consecutive weeks for 4-hour sessions using Zoom. You will receive instructions for joining the Zoom meetings after you register.
Every Shambhala Training level includes thorough meditation instruction, periods of meditation practice, one-on-one meetings to clarify questions, talks by a senior teacher, group discussions and a concluding reception.
Shambhala Training is a sequence of weekend programs suitable for anyone interested in exploring meditation as a means to develop fearlessness, confidence, openness, and gentleness toward ourselves and our world. You may take as much of the sequence as you wish; subsequent programs in the sequence will be scheduled according to demand.
Each program involves the study and practice of Shambhala warriorship—a path of nonaggression born from the willingness to meet our world without bias or judgment. This path shows how to take the challenges of everyday life as opportunities for both contemplative practice and social action.
This program is open to everyone. There are no prerequisites required. Register below at the Phoenix Shambhala Center's Website.