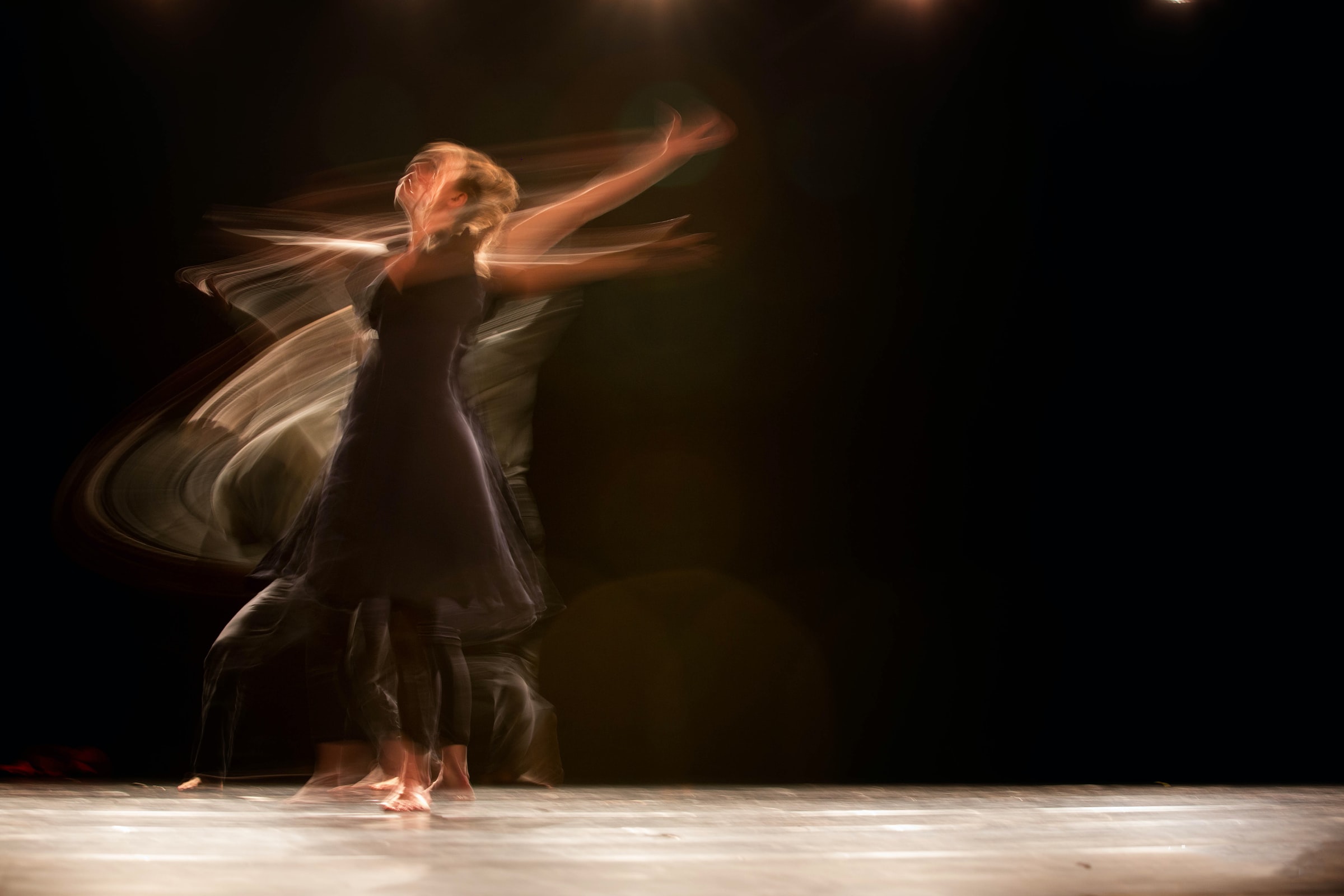 Online Creativity Lab: Embodied Movement in a Digital World
with Jenny Hannah
An Audio facilitated Exploration of our Physical Being; we'll be moving outdoors if it's possible for you, with minimal verbal prompts. The aim is to connect to our body and our movements through sound. In her classes, Jenny aspires to venture into a co-creative space where we experience the natural support, spaciousness and clarity of our wisdom body.
If you have headphones, this would be ideal so you don't have to be in front of a screen. Or having your computer or phone close enough so you can hear the prompts.
Jenny Hannah began studying yoga in 1999 while healing from a severe bicycle injury. Since that time, she has studied deeply and whole-heartedly under various schools of movement and Yoga, and in 2007 she began teaching. Integrating the principles of bio-mechanics, with its precise methodology, and connecting to the intuitive experience of the body as the ground, she has worked with thousands of people, from competitive athletes, the elderly, mothers-to-be, professional dancers, traffic devotees, energetic yogis, and those recovering from injury.