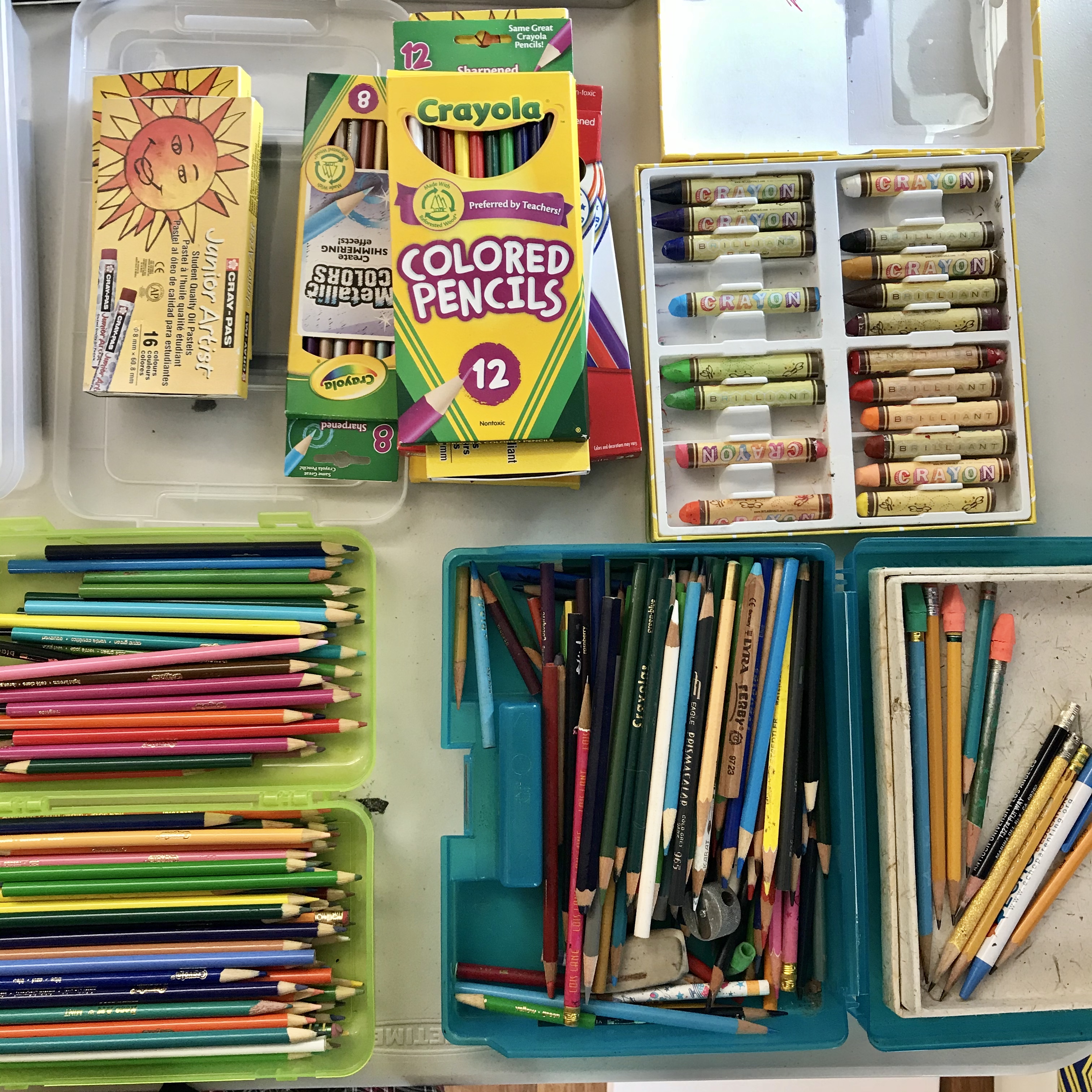 Online Creativity Lab: Drawing Coloring Writing Speaking
with Angela Lloyd
"How different would your life be
if you learned to let go of things
that have already let go of you?"
Supplies for this lab could be any pencils and/or pens you may have. Colored pencils would be great! Or crayons or pastels… and paper or a sketchbook.
Inspired by the Dharma Art Teachings of Chögyam Trungpa Rinpoche. The Dharma Art teachings unlock a non-conceptual sense of knowing that is available to all. No art or meditation experience is required. All are welcome.
Open 30 minutes early for mingling and settling.
Angela Lloyd, MFA is a Shambhala Art Teacher and an award winning recording artist, master storyteller and musician. A student of Laura Simms, she started meditating at Laura Simms' Annual Storytelling Residency in 1987 and is a member of Shambhala. She has completed levels of Miksang, a contemplative practice of photography; and is an enthusiastic member of the Dorje Kasung. Her particular interest in the Shambhala Art teachings is how language arts (speech, silence and humor) are used to create a safe container for inter-related arts experiences for body, mind and speech. www.angelalloyd.com
What is Contemplative Creativity Lab? Founded in 2013, we are a group of trained Shambhala Art Educators and Special Guests who lead explorations of the Dharma Art teachings of Chögyam Trungpa Rinpoche. Every month is different and have included ink and brush, movement, photography and poetry. What links these is the ground of meditation which allows for fresh perception to be in the forefront, rather than trying to make "art". So, we give meditation instruction and sit for a short time before we move into a meditation-in-activity. Creating from that place of open mind/heart we call "Square One". Please check it out and share!