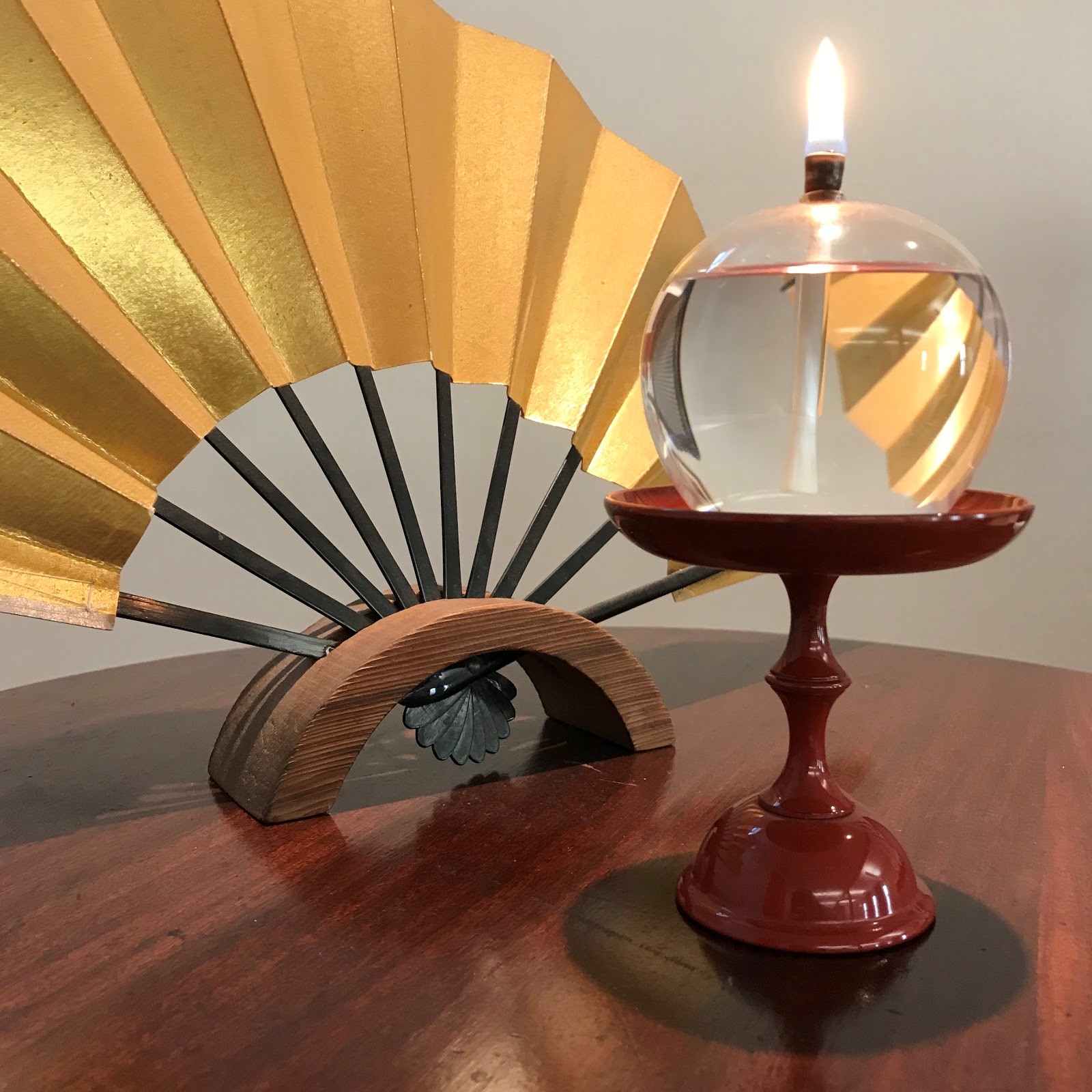 Sunday Morning Public Sitting - Online Meeting
Public Sitting in Eagle Rock, Orange County & Mar Vista Meeting Online.
Shambhala Meditation Center of Los Angeles will hold public meditation online on Zoom on Sundays in March. Please feel free to join us online at whatever time suits you and stay as long as you wish.
Sundays 9:00 am - 12:00 pm
Your generous support will help us provide online programming that will sustain our community in difficult times. When donating please note that the donation is for "Sunday Sitting". Please give what can.
Need Help With Zoom?
This page is a good starting point for all levels:
Recommended Popular Topics:
Getting Started
Audio, Video, Sharing
Messaging
Video Tutorials:
Live Training Webinars - look for prerecorded options:
Getting Started With Zoom Meetings: