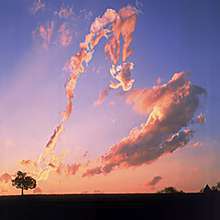 Shambhala Training Weekend Retreat IV Awakened Heart (Orange County)
with Shastri Marilyn Moore
In Shambhala Training IV, we learn how to awaken and open our hearts so that we can communicate fully with the world.
Basic goodness is very closely connected to the idea of bodhicitta in the Buddhist tradition. Bodhi means 'awake' or 'wakeful' and citta means 'heart,' so bodhicitta is 'awakened heart.' Such awakened heart comes from being willing to face your state of mind. That may seem like a great demand, but it is necessary. The sitting practice of meditation is the means to rediscover basic goodness, and beyond that, it is the means to awaken this genuine heart within yourself. — Chögyam Trungpa
Open to graduates of Shambhala Training III.