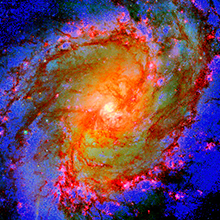 People of Color Meditation Group (2nd & 4th Tues - Eagle Rock)
We welcome meditators of color to practice together in an open and supportive community. We seek to voice and explore the personal challenges that people of color face in a safe space. On the cushion, we foster a deep friendship with ourselves and our fellow practitioners. Off the cushion we seek to meet the world with a greater confidence in our basic sanity.
Come join us for 30 minutes of sitting meditation practice, followed group activity and discussion. We meet every second and fourth Tuesday of each month. NOTE NEW SCHEDULE. First-time meditators are always welcome!