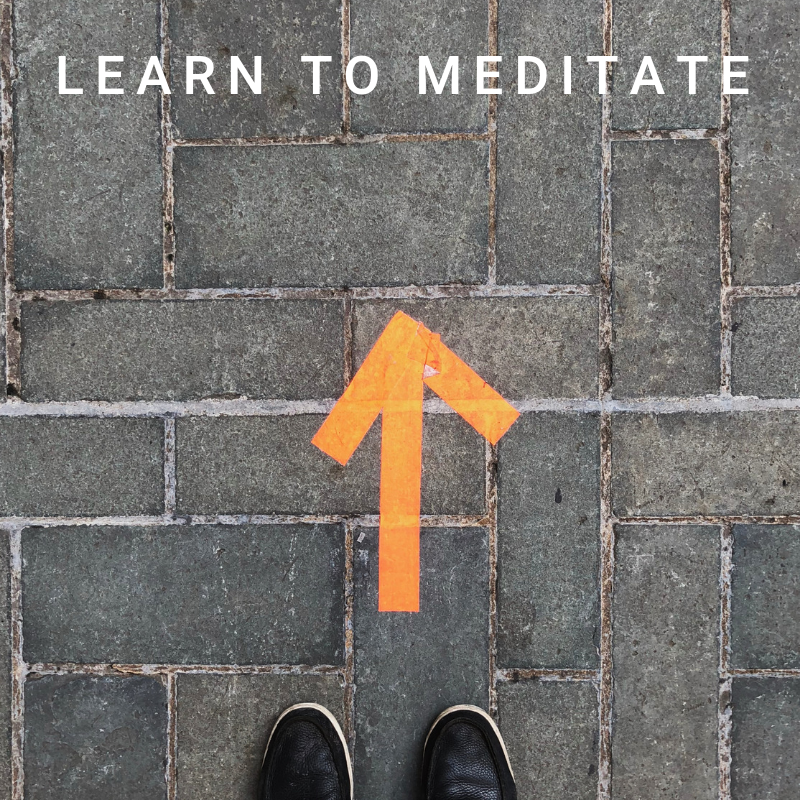 Introduction to Meditation in Eagle Rock
These evenings are appropriate for anyone wishing to learn the basics of mindfulness/awareness meditation or to refresh their existing meditation practice. A qualified meditation instructor will cover the purpose, effects and value of meditation as well as sitting and walking meditation technique. One does not need to be a Buddhist or on a particular spiritual path to benefit from the practice of meditation.
Each 90 minute class features a guided practice session – full instructions on working with posture, breath, and thoughts, as well as an opportunity to ask questions. Through synchronizing mind and body in meditation, we create the foundation for a sane and balanced life.
Mindfulness/awareness meditation is the foundation of all that we do at the Shambhala Meditation Center. This ancient practice of self-discovery is rooted in the simple but revolutionary premise that every human being has the ability to cultivate the mind's inherent stability, clarity and strength in order to be more awake and to develop the compassion and insight necessary to care for oneself and the world genuinely.
Part of our Weekly Dharma Gatherings.
These introductory evenings are an opportunity to meditate in a supportive group setting, to learn about how to apply the principles of meditation to everyday life, and to meet and mingle with those interested in mindfulness meditation.
Every week features guided meditation instruction, a short period of meditation practice and refreshments.
No reservations necessary. $15 Suggested donation to support our Centers. No one turned away for lack of funds.
Questions? 323-255-5472