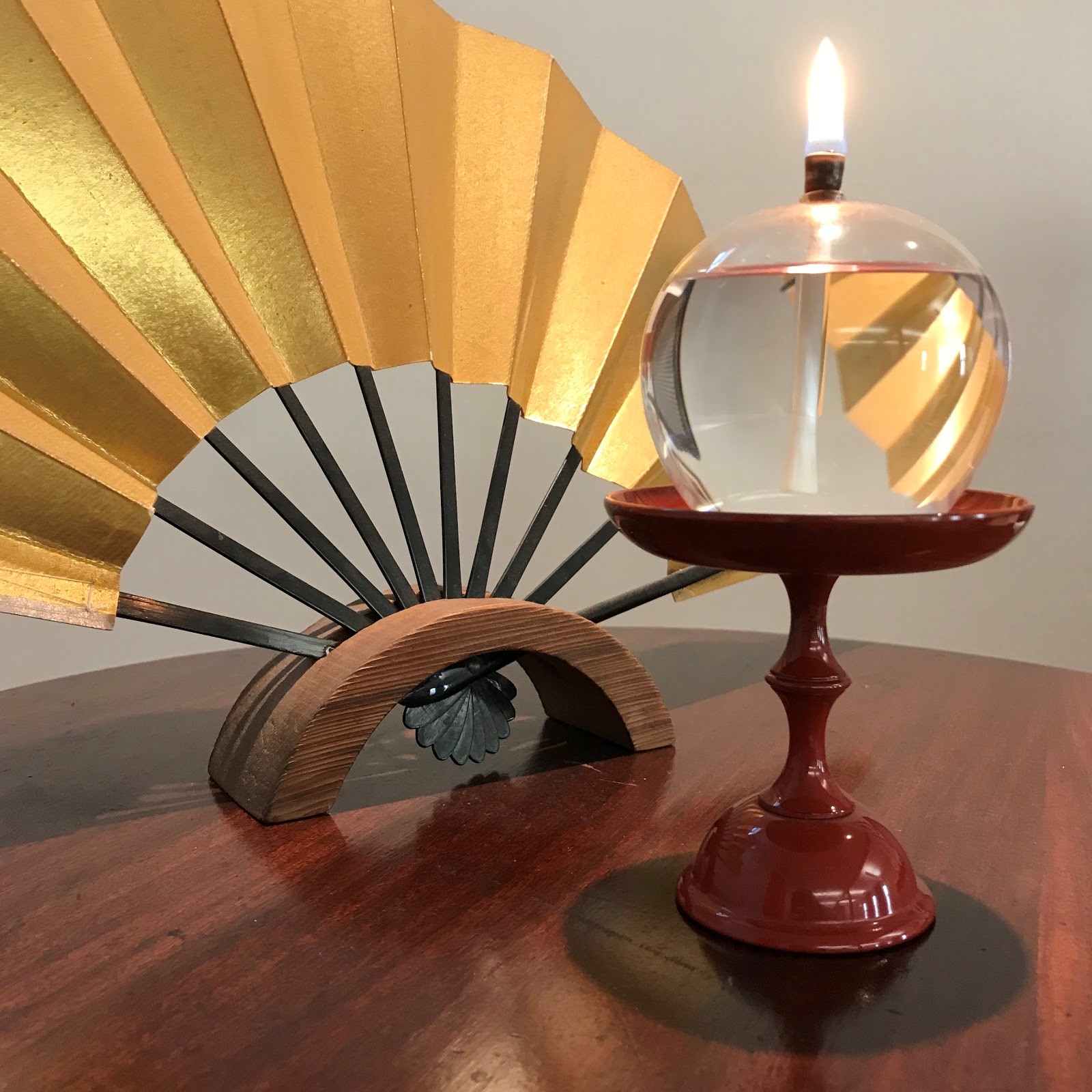 All Day Meditation Retreat (Orange County)
with Shastri Marilyn Moore
For new and experienced practitioners alike, this all-day community meditation retreat is a rare opportunity to take a real break from our usual routines to truly relax with ourselves and refresh our sense of wellbeing, goodness, and sanity.
In the morning session, Shastri Moore will introduce the contemplative practice of Tonglen, sometimes described as a means of breaking down the barriers we create between ourselves and others. It is specifically designed to remove the many obstacles that stand in the way of our natural impulse towards kindness. Throughout the day, there will be several opportunities to engage in guided practice sessions of Tonglen.
Group meditation instruction is given at the very beginning of the day. A one-on-one meeting with a meditation instructor is available upon request at any point during the day. Silence (functional talking when necessary) is observed for most the day.

The schedule is as follows (with slight changes possible):
8:30AM Check-in and coffee/tea
9:00 Welcome, group meditation instruction and introduction to Tonglen
9:30 Sitting and walking meditation practice including Tonglen
12:00 Lunch Please bring something to eat. There is room in our refrigerator for your food. Drinks and snacks are provided.
1:00PM Sitting and walking meditation practice including Tonglen
3:00 Tea & Discussion Group
4:00 Sitting and walking meditation including Tonglen
4:30 Closing