The Leadership Council of Shambhala Meditation Centers of Los Angeles has decided to extend the closure of our centers until April 30th due to the COVID-19 Pandemic. Please check our monthly calendar for updated information on scheduled programs and activities. We ask for your patience and support as we work towards setting up online options for both practice and study. We will announce these options on la.shambhala.org as they become available.

---
Meditation & Community
Join us for meditation programs, retreats and group meditation at any of our three Meditation Centers in LA located in Eagle Rock, Mar Vista (Westside), and Costa Mesa (Orange County). Meditation Group meetings are also in Ojai and Carpinteria.
 If you are new to meditation, join our introductory evenings on Wednesdays in Mar Vista and Thursdays in Eagle Rock. Join us also our at our Open Meditation Sitting hours to meditate in a group setting (meditation instruction available for those who wish).
---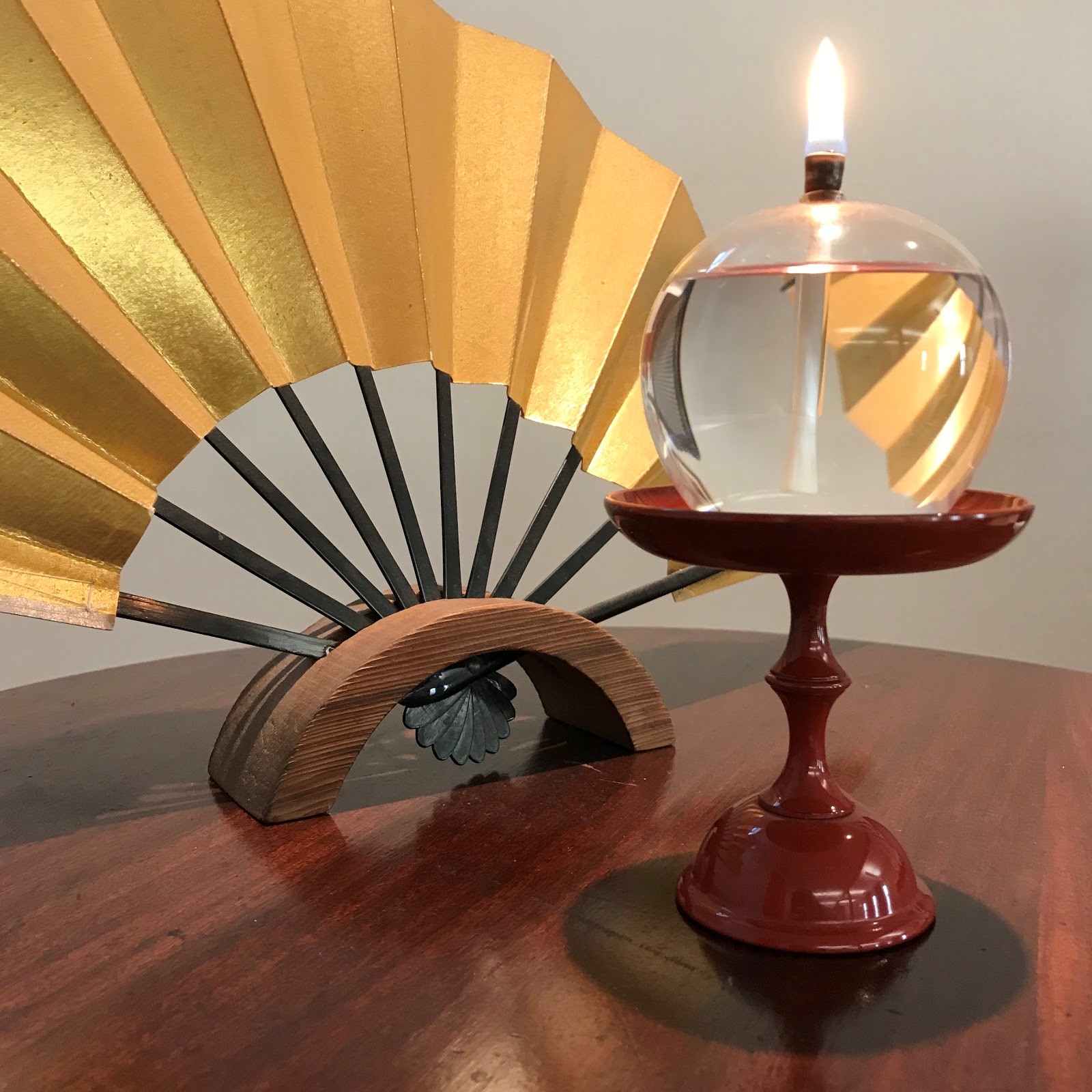 April 5th
Shambhala Meditation Center of Los Angeles will hold public meditation online on Zoom on Sundays in March. Please feel free to join us online at whatever time suits you and stay as long as you wish.
Continue »
"Best Meditation Retreat
in Los Angeles"
The Shambhala Meditation Center in Eagle Rock is a good location to find peace and tranquility in Los Angeles' chaos.
Why haven't I been here sooner? Shambhala Los Angeles have plenty of meditation classes and events throughout the week and they have monthly meditation groups that really encourage a sense of fellowship and community. I can see myself going back you're on a regular basis because anything to help people center themselves feel better about how their mind works is a good thing, no matter where you are in life. Go check it out.

– Tony